COMAGRAV NOTUS CNC Servo Router Machine is an ideal choice from our offer.
COMAGRAV NOTUS is a professional CNC router for routing and cutting. It brings AC servo technology for maximum reliability and to achieve high cutting speeds. Everyone can choose from a wide range of work tables and spindles with an output of up to 9.6 kW. There are many cutting units to choose from for cutting materials. Machines from the COMAGRAV NOTUS family works in many industries in advertising production, in the production of prototypes, to demanding workshops with mass production.
Workspace from 1000 x 1500 mm to 2040 x 3150 mm.
Z axis movement min. 175 mm, max. 450 mm.
Product information
COMAGRAV NOTUS is multifunctional, milling dynamic and reliable CNC machine.
COMAGRAV NOTUS is characterized by a rigid steel construction, rich equipment, accuracy and affordable price. Comes with a steel base frame and steel portal. All connected surfaces are precisely milled.
COMAGRAV NOTUS is equipped with a 3D control system PILOT A+, with which it achieves high dynamics and high cutting quality.
Camera system is supported by printing RIP software – cropped print ad is met (Onyx, Flexi, Asanti, Colorgate, EFI Fiery, Caldera, Adobe Illustrator, …).
Workspace
| | |
| --- | --- |
| COMAGRAV NOTUS 1015 (type with raised Z axis) | 1000 x 1500 mm |
| COMAGRAV NOTUS 1515 | 1550 x 1500 mm |
| COMAGRAV NOTUS 1526 | 1550 x 2600 mm |
| COMAGRAV NOTUS 1530 | 1550 x 3150 mm |
| COMAGRAV NOTUS 2030 | 2040 x 3150 mm |
| COMAGRAV NOTUS 2040 | 2040 x 4200 mm |
Parameters
| | |
| --- | --- |
| Z axis movement | 175 mm (450 mm NOTUS 1015) |
| Space under gantry | 140 mm (300 mm Notus 1015) |
| Maximal speed | 500 mm/s – 30 m/min (optionally up to 1100 mm/s – 66 m/min) |
| Resolution | 0,00078mm |
| Spindle power | up to 9,6 kW |
| Spindle rotation | up to 50.000 RPM |
| Control system | PILOT A+ 3D controller |
Serial equipment
Automatic Z sensor for setting of starting point
Emergency safety STOP buttons
X-axis double drive
Precise T-slot aluminum work table with clamps (T-slot option)
High pressure phenol vacuum table (vacuum option)
Routing and cutting software Vectric
DELL PC with 3 year warranty NBD with control panel
Windows 10 IoT Enterprise operating system
Optional equipment
Spindles with pneumatic clamping for automatic tool change with a linear tray for 8 toolholders
Liquid cooled spindles
Carousel tool tray with tool presence sensor
Spray cooling system (PROFI or standard)
High pressure vacuum table made of aluminum
Dust collector
MULTI heads for cutting
(oscillating knives, direct cutting, engraving, etc.)
Camera system for cutting with registration marks
Vertical table
Rotary adapter
We will prepare configuration of the machine according to the requirements of your production.
The standard is a work table, control panel with a PC, an automatic Z-axis sensor, Cut2DPro routing and engraving software and a 3D control system with PC support. The spindles are optional, as are the scanning, MULTI heads, camera system and other software.
We offer innovative solutions for operations with insufficiently dimensioned input – thanks to the original design, NOTUS allows installation even through narrow doors.
Automatic tool change – for COMAGRAV NOTUS we supply a linear or carousel tool tray for automatic exchange of tools in spindle.
MULTI head is an optional equipment for the installation of two independent modules. Depending on the production needs, these modules can cut or engrave using a variety of cutting tools. Modules for the MULTI head can be purchased later, making the functionality of the machine easily expandable in the future.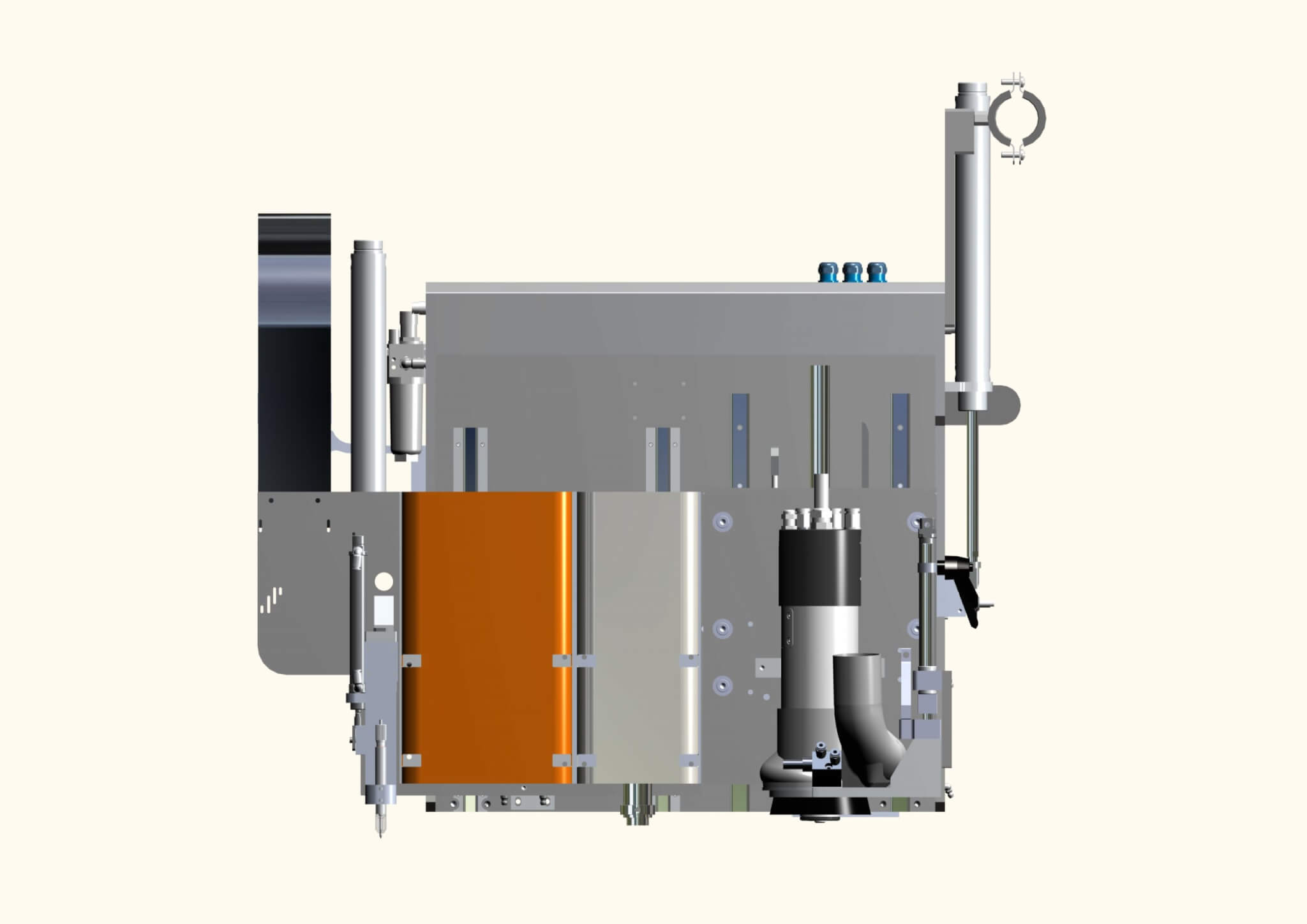 We install on MULTI head for example
oscillating knives
knives for direct cutting
knives for cutting fabrics
creaser wheels
Kiss-cut
V-cut
Applications and industry
COMAGRAV NOTUS is designed for routing, engraving, cutting and 3D modeling
in signmaking for cutting hard and soft boards, milling and cutting shapes from acrylics, aluminum, plexiglass, wood, di-bond;
in the packaging industry for cutting and milling foam, cardboard, re-boards, cardboard plastic, foils,…;
in the metal industry for creating front and instrument panels, mechanical components, for dividing boards, etc.:
in the production of plastic parts for milling surface and 3D shapes, molds, cutting boards;
in models production for milling prototypes, models and molds from MDF, artificial wood, aluminum, etc.: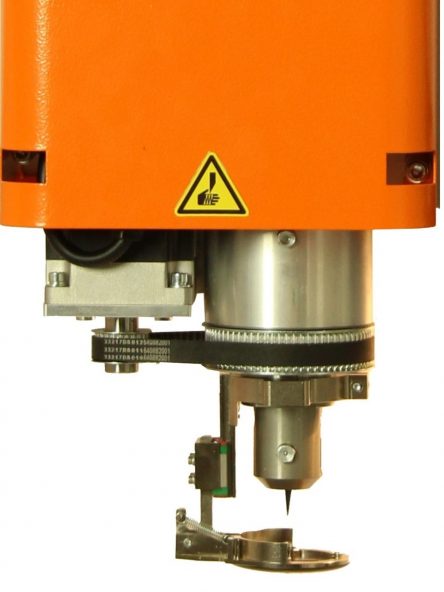 Pneumatic oscillating knife – POT module
Ideal for cutting: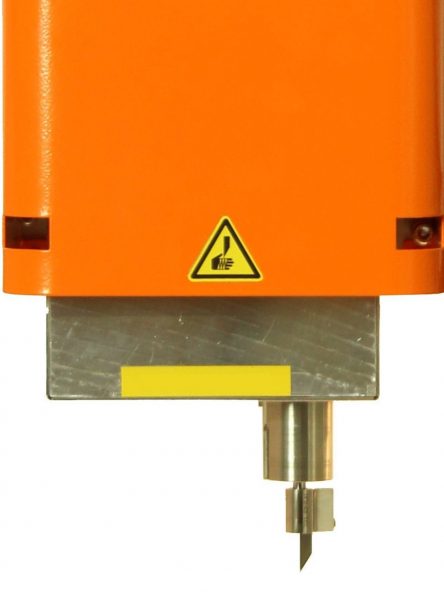 Electric oscillating knife – EOT module
Ideal for cutting: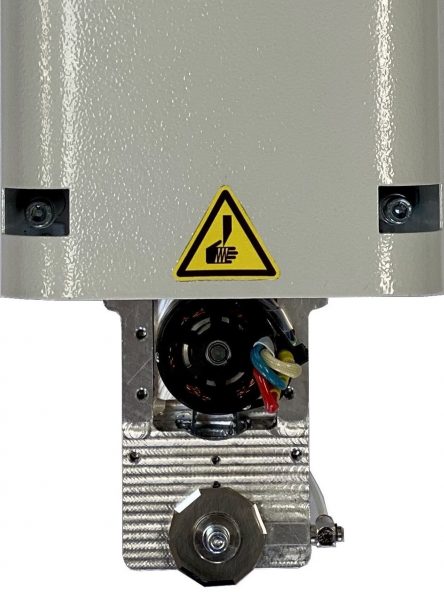 Motorised cutting disc – MCD module
Ideal for cutting: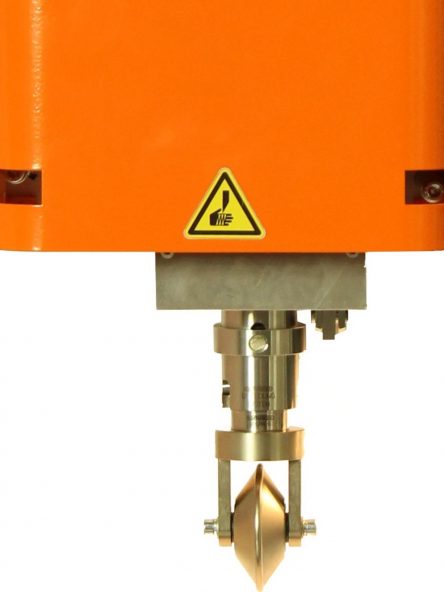 Universal module for U1 tools – U1 A module
Ideal for cutting: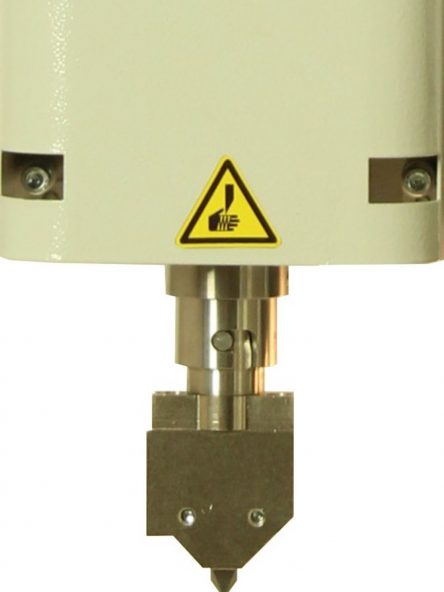 Universal module for U1 tools – U1 B module
Ideal for cutting: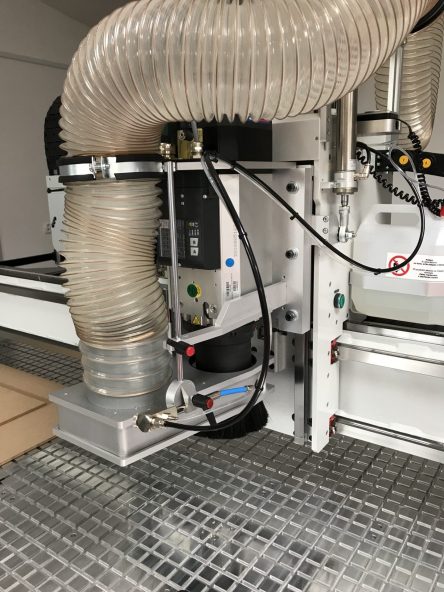 Professional routing spindle 9.6kW, 24000 RPM, pneumatic clamping ISO-30
Ideal for cutting: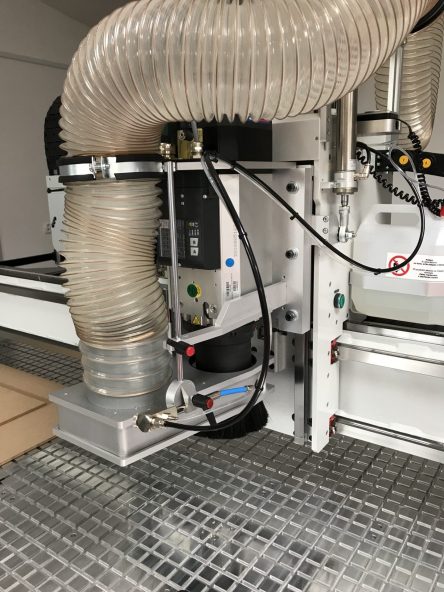 Professional routing spindle 9.6kW, 24000 RPM, pneumatic clamping HSK F63, with encoder
Ideal for cutting: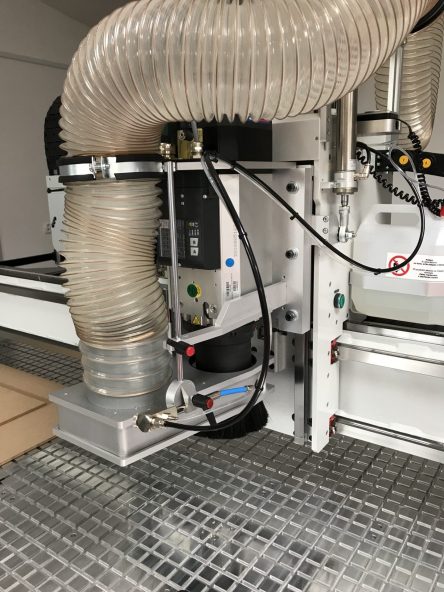 Professional routing spindle 4.5kW, 24.t.RPM, pneumatic clamping ISO-30
Ideal for cutting: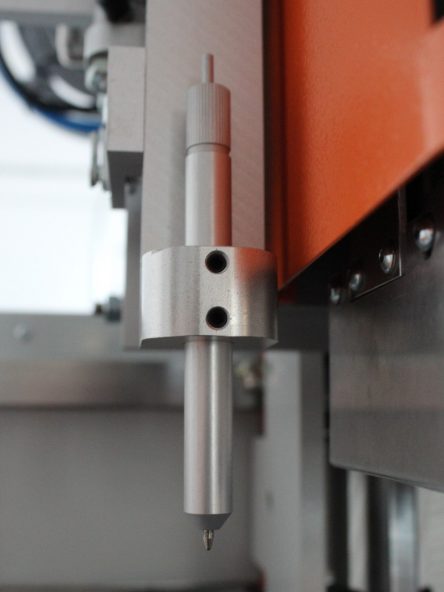 PEN module with pneumatic parking
Ideal for cutting: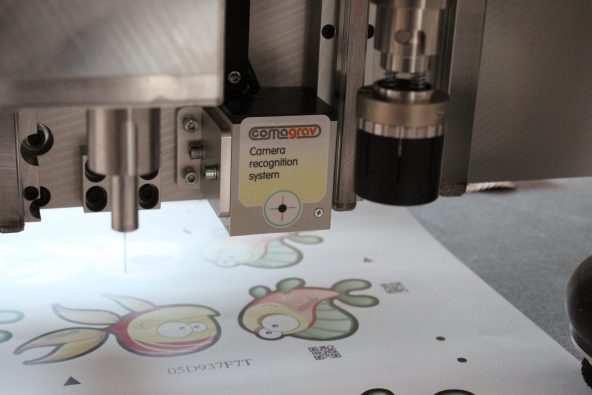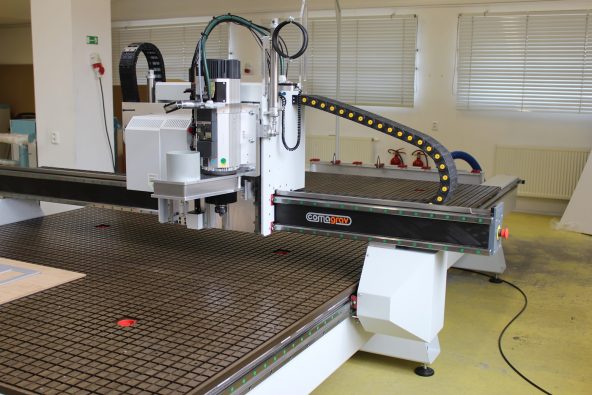 Carbon fiber composite portal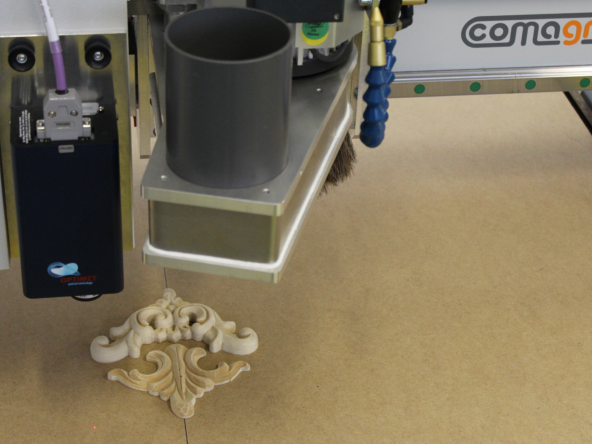 Laser scanning probe – 3D laser scanner
Rotary adapter for engraving cylindrical objects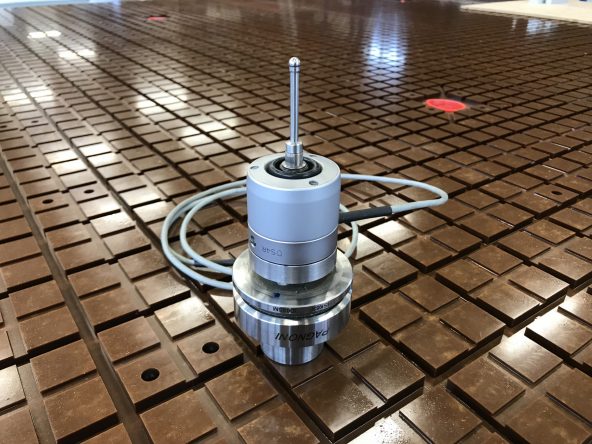 Touch scanning probe SCAN COMAC 1 – 3D mechanical scanner
Tool cooling – Cooling system COBRA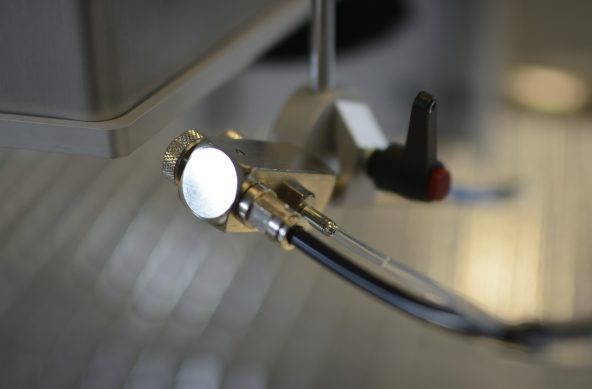 Tool cooling – Spray cooling system PROFI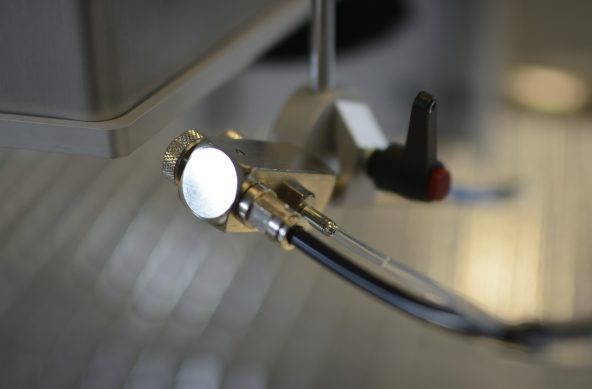 Tool cooling – Spray cooling system PROFI AUTO
Air conditioning 300W, mounting on the cabinet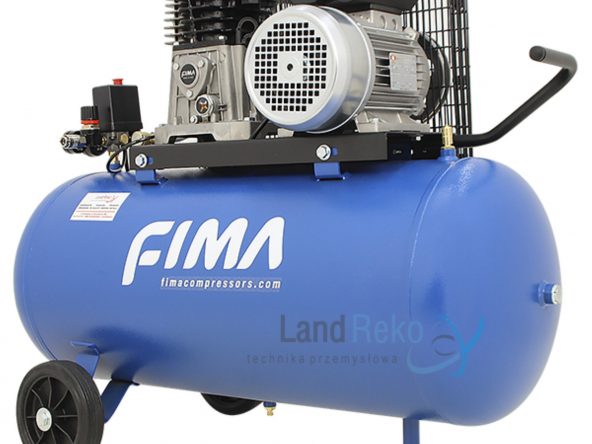 COMPLETE SET of compressor JUMBO C9K 1,5kW
Tool cooling – Spray cooling system with flexible hose
Screw compressor KA3 3.0 kW with low noise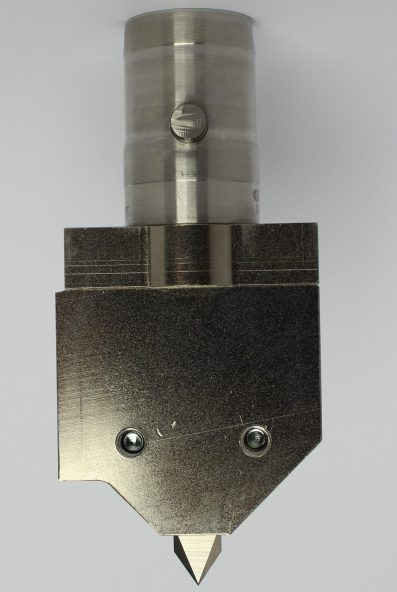 U1 DIR 1.45 – Knife tool U1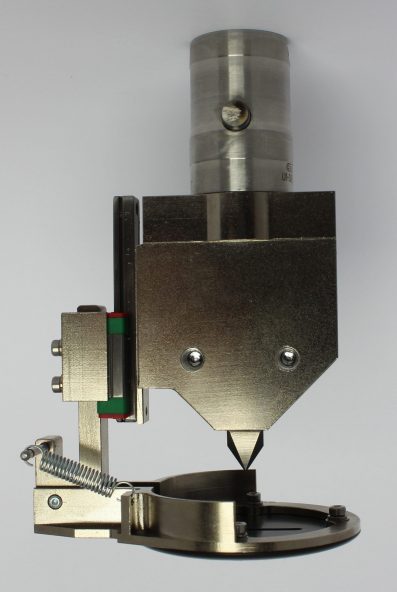 U1 DIR 1.45 PREF – Knife tool U1 with pressure foot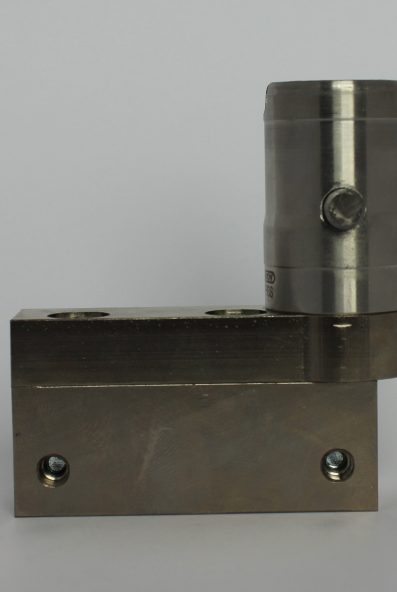 U1 DIR HSS – Knife tool U1 HSS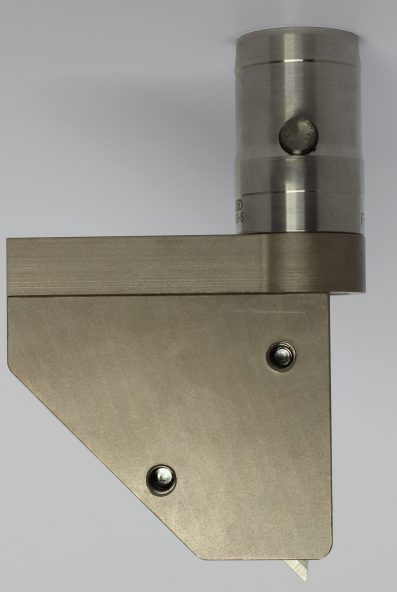 U1 DIR HSS 5 – Knife tool HSS 5 mm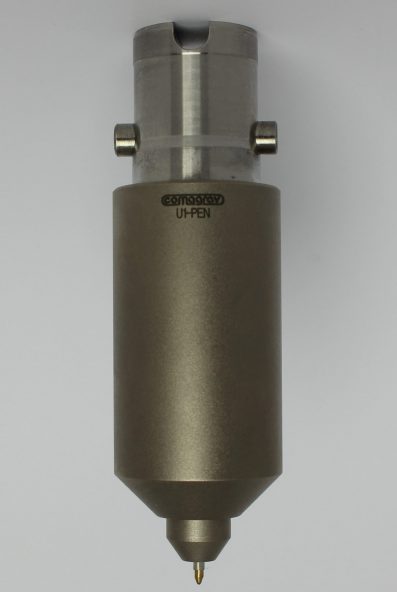 U1 PEN – Knife tool U1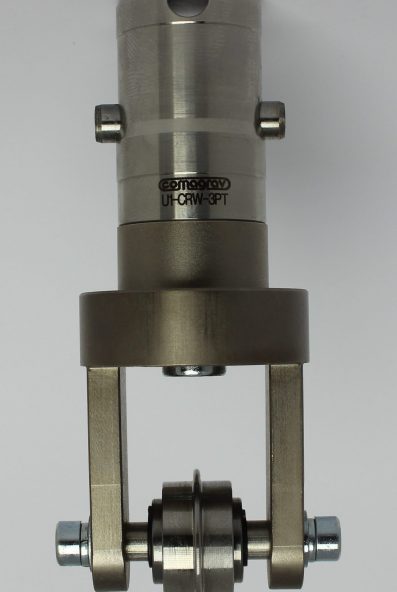 U1 CRW 3PT – Creaser wheel U1 mini 3pt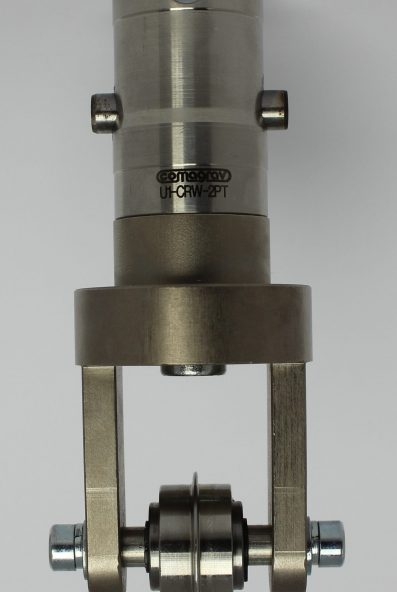 U1 CRW 2PT – Creaser wheel U1 mini 2pt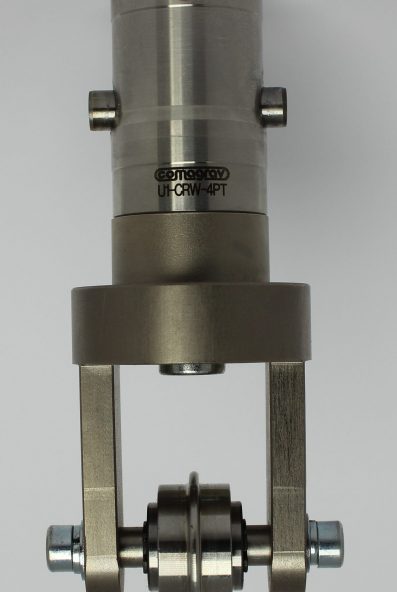 U1 CRW 4PT – Creaser wheel U1 mini 4PT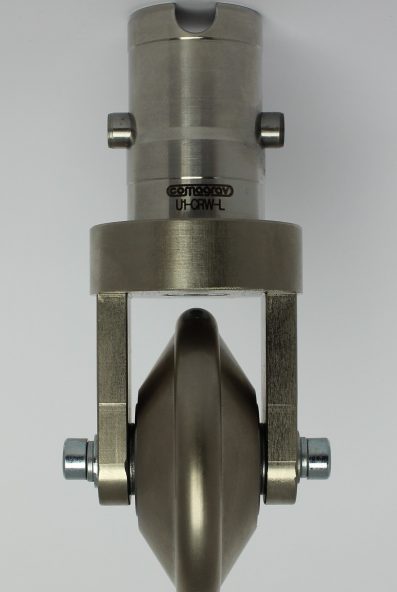 U1 CRW L – Creaser wheel U1 large
U1 CRW M – Creaser wheel U1 medium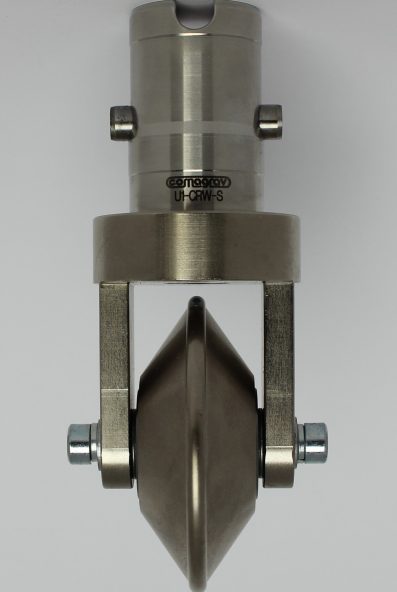 U1 CRW S – Creaser wheel U1 small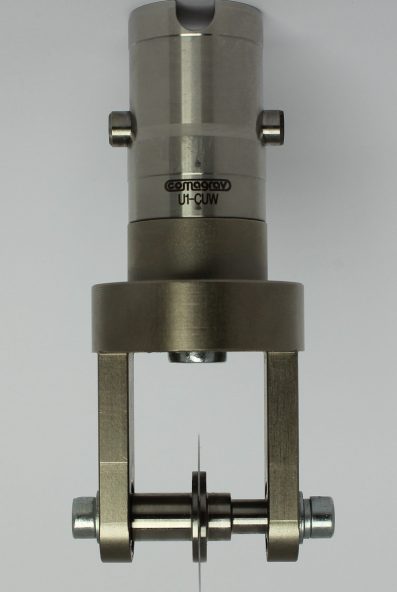 U1 CUW – Cutting wheel U1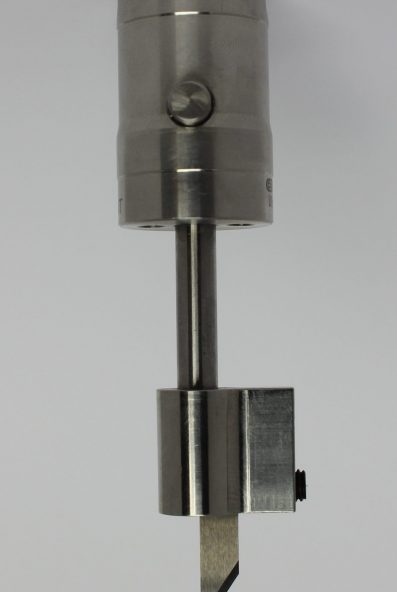 U1 DIR 0.63 – Knife tool U1 thin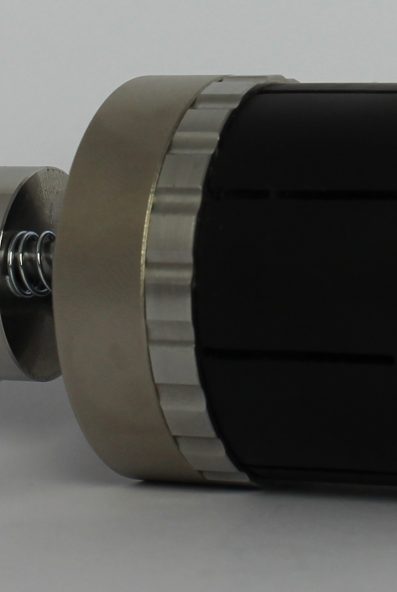 U1 KISSCUT – KISSCUT tool U1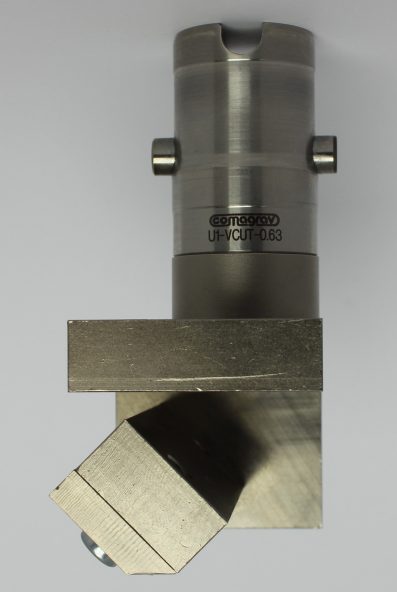 U1 VCUT 0.63 – VCUT tool U1 carbide 0.63 mm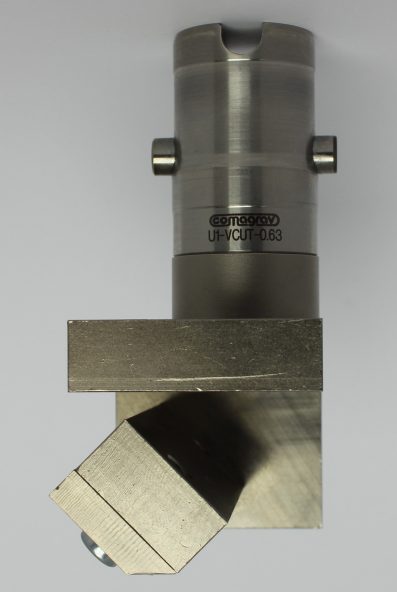 U1 VCUT 0.63 SW – VCUT tool U1 carbide 0.63 mm (w/SW)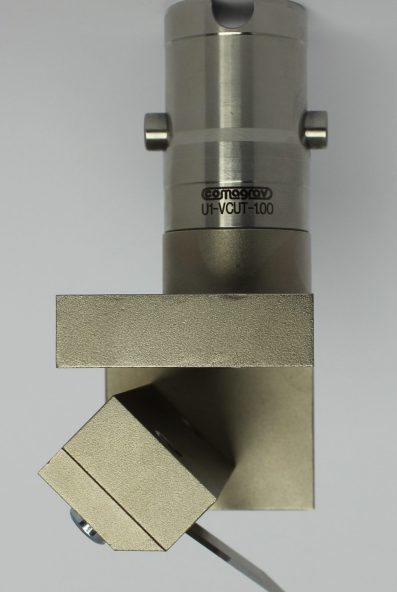 U1 VCUT 1.00 – VCUT tool U1 carbide 1.00 mm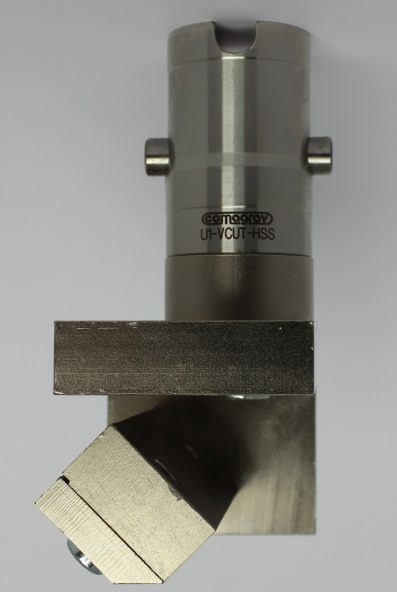 U1 VCUT HSS – VCUT tool U1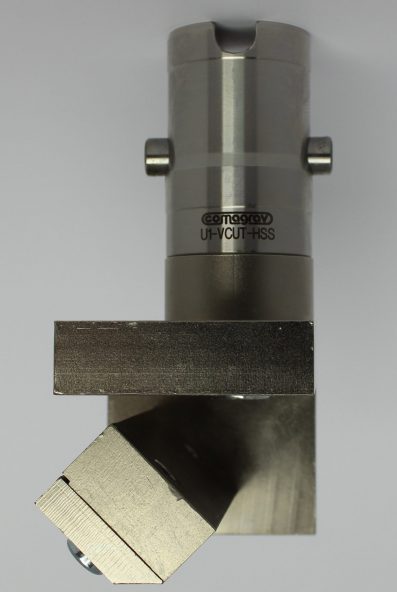 U1 VCUT HSS SW – VCUT tool U1 (w/SW)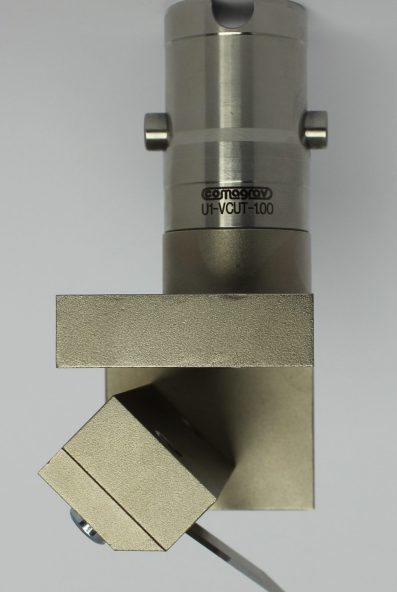 U1 VCUT 1.00 SW – VCUT tool U1 carbide 1.00 mm (w/SW)