The best multifunctional CNC servo router
Multifunctional CNC servo router with rich equipment for professional production. The massive design of the frame is supported by high-quality welding and precise milling, it is stress relieved for its longevity.
The modern drive system with AC servo technology Mitsubishi brings high cutting speeds and accuracy proven by the measured output.
Of course, there is a wide range of top cutters and knives, without which work with the router would not be possible.
So you can turn to us with confidence not only before buying the technology – we will find a suitable solution for your production as well!
Workspace
| | |
| --- | --- |
| Notus Plus 1600 | 2100 x 1600 mm |
| Notus Plus 3000 | 2100 x 3150 mm |
| Notus Plus 4000 | 2100 x 4200 mm |
| Notus Plus 6000 | 2100 x 6200 mm |
Parameters
| | |
| --- | --- |
| Z axis movement | 250 mm (optionally more) |
| Space under gantry | 140 mm (optionally more) |
| Maximal speed | 500 mm/s – 30 m/min (optionally up to 800 mm/s – 48 m/min) |
| Resolution | 0,00078 mm |
| Spindle power | up to 13,2 kW |
| Spindle speed | up to 50 000 RPM |
| Control system | PILOT A+ 3D controller |
Serial equipment
Automatic Z sensor for setting of starting point
Emergency safety STOP buttons
X-axis double drive
Precise T-slot aluminium work table with clamps, or vacuum table
3D routing and cutting software Vectric
DELL PC with 3 year warranty NBD
Optional equipment
Spindle with pneumatic clamping for automatic tool change
Linear tool tray
Carousel tool tray with tool presence sensor
Spray cooling system (PROFI or standard)
High pressure vacuum table
Dust collector
MULTI head
Camera system for cutting with registration marks
Rotary adapter
ATC SPINDLE + KNIFE + CAMERA = MULTIFUNCTION
The customer chooses from a wide range of work tables and milling spindles with an output of up to 13,2 kW. For even faster routing, we mount spindles with up to 50.000 RPM. And at the same time we install cutting heads for cutting materials with a knife with and without oscillation.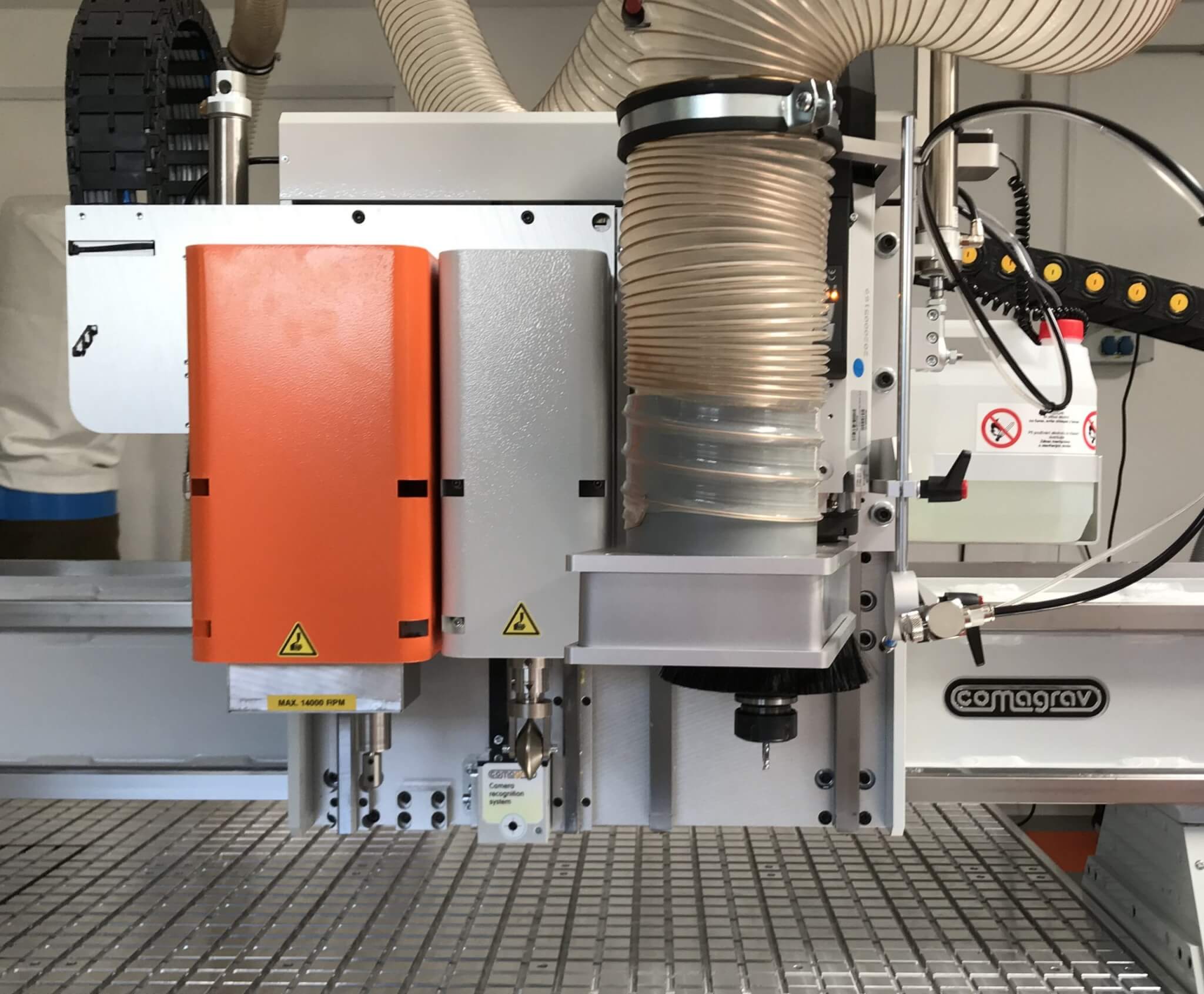 MULTI head
MULTI head is an optional equipment for the installation of two independent modules. Depending on the production needs, these modules can cut or engrave using a variety of cutting tools. Modules for the MULTI head can be purchased later, making the functionality of the machine easily expandable in the future.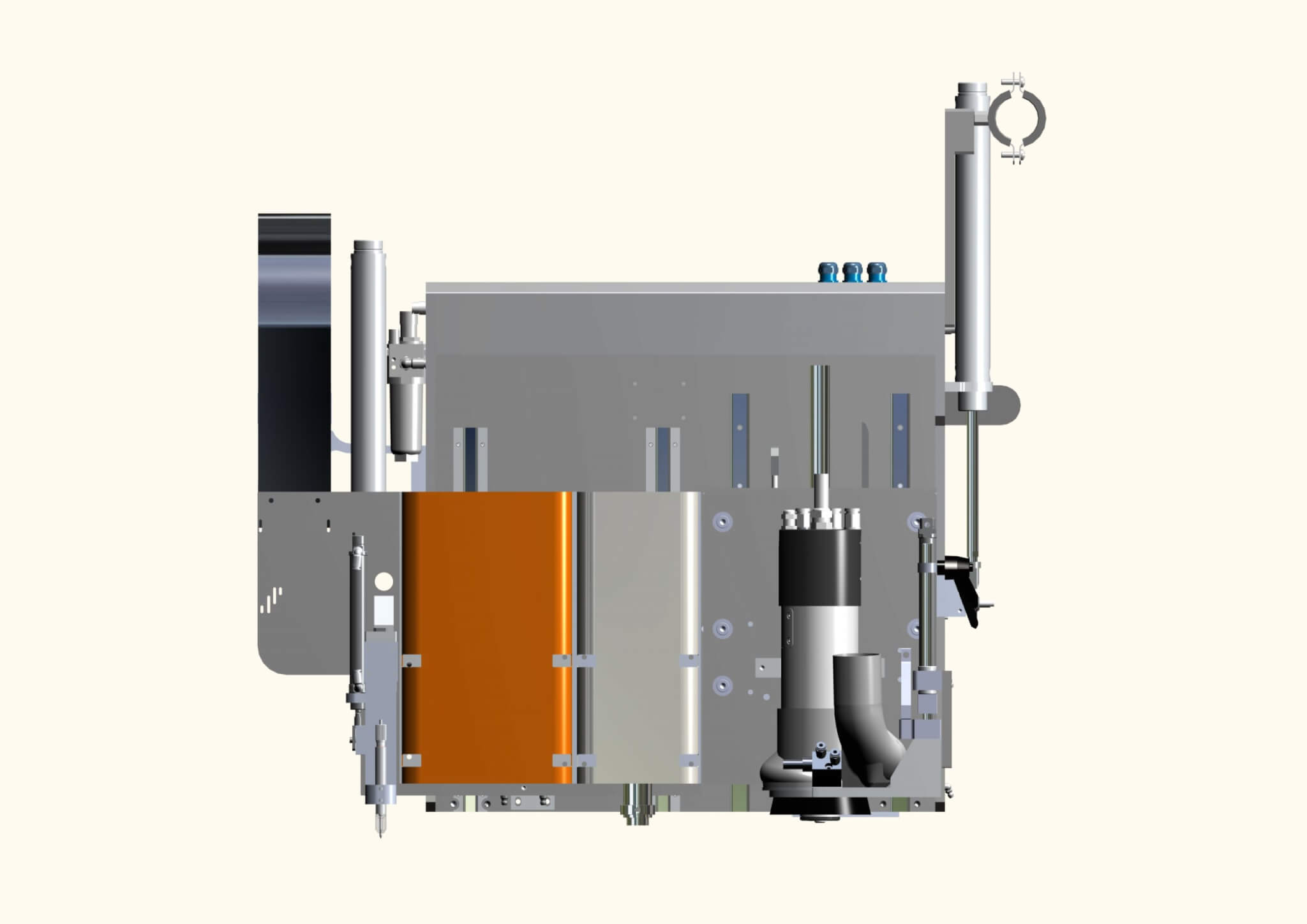 Camera system is supported by printing RIP software for easy cutting of printed boards (Onyx, Flexi, Asanti, Colorgate, EFI Fiery, Caldera, Adobe Illustrator, …)
COMAGRAV NOTUS PLUS are large format routers operated by:
in the metal industry for shaping aluminum sheets, creating front and instrument panels, mechanical components, etc.
in advertising production for cutting large-format boards from acrylic, plexiglass, di-bond, aluminum, routing and carving letters, shapes, ovals, etc. Together with camera system router is suitable for carving printed motives from digital printers;
in production and processing of acrylic for routing boards, cutting shapes, 3D molds and models, cutting vacuum moldings, knife cutting;
in the packaging industry for routing foam materials, for cutting cartons, cardboards, production and prototyping of packaging;
in automotive industry for cutting a wide range of industrial materials, in the production of gaskets, for cutting fabrics, leather, etc;
in models production for the production of prototypes, models and molds from MDF, artificial wood, aluminum,
Technical specification
MECHANICS
– 3-axis CNC table
– strong construction welded steel, steel portal
– stress relieved construction
– accurate ball linear guide in XYZ axes, covered guide, ball screw in Z axis
– helical racks with pinion and planetary gearbox in XY axes, double X-axis drive with automatic perpendicularity adjustment
– powerful Mitsubishi servomotors and high-precise planetary gearboxes
– high-pressure vacuum table or table with T-slot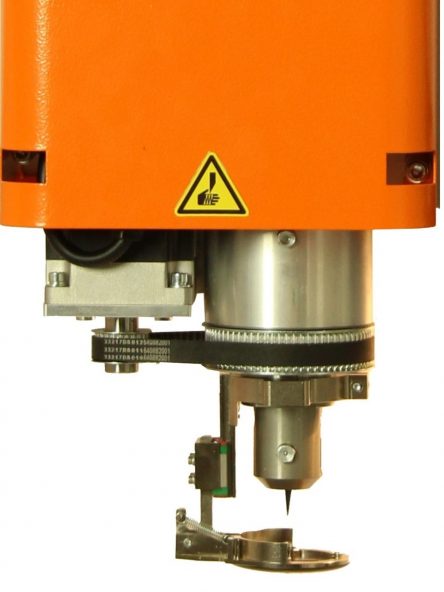 Pneumatic oscillating knife – POT module
Ideal for cutting: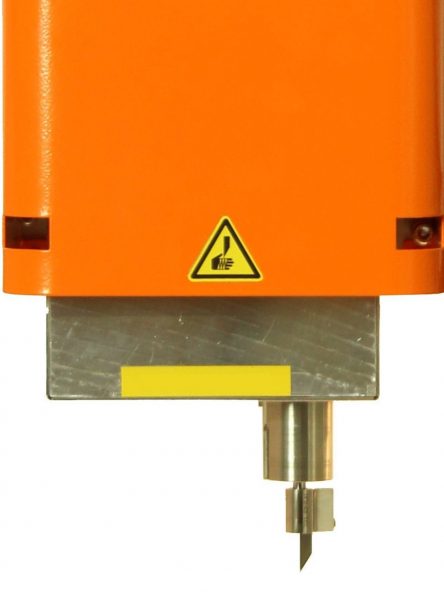 Electric oscillating knife – EOT module
Ideal for cutting: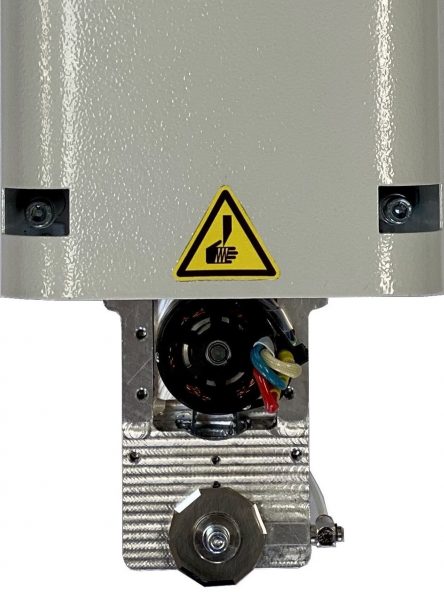 Motorised cutting disc – MCD module
Ideal for cutting: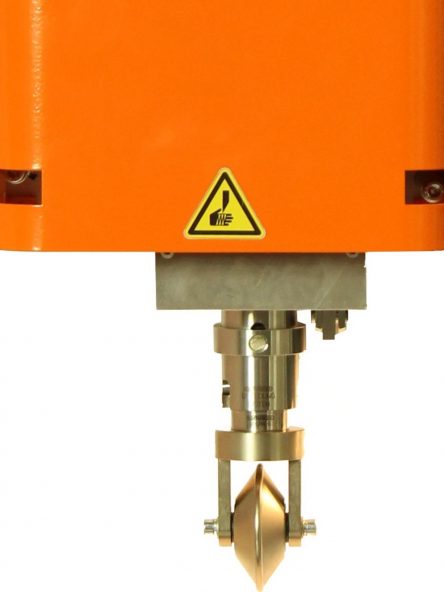 Universal module for U1 tools – U1 A module
Ideal for cutting: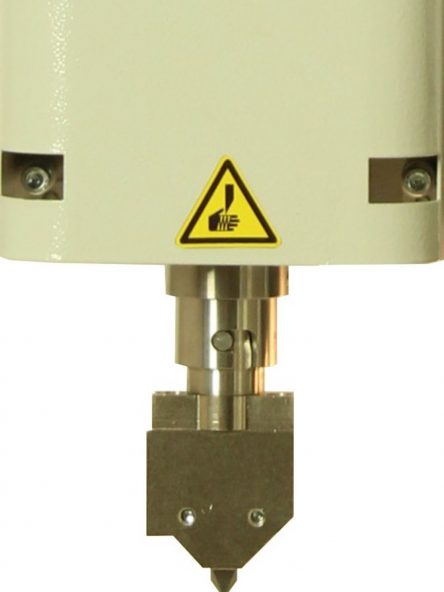 Universal module for U1 tools – U1 B module
Ideal for cutting: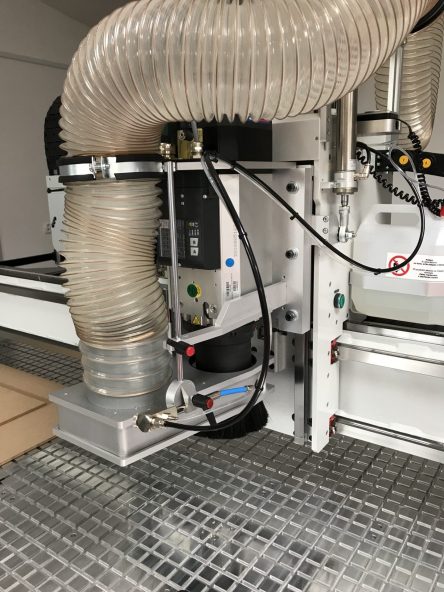 Professional routing spindle 13.2 kW, 24000RPM, pneumatic clamping ISO30
Ideal for cutting: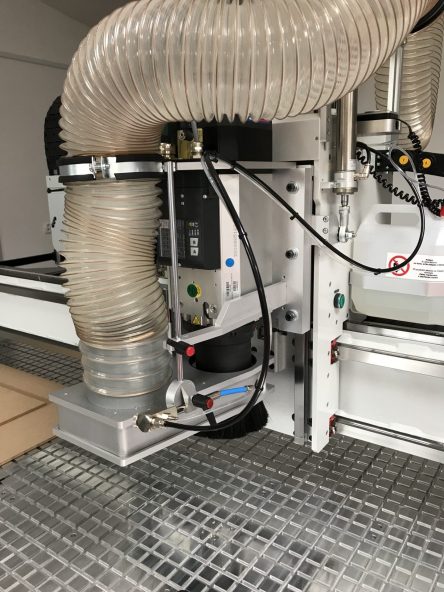 Professional routing spindle 4.5kW, 24.t.RPM, pneumatic clamping ISO-30
Ideal for cutting: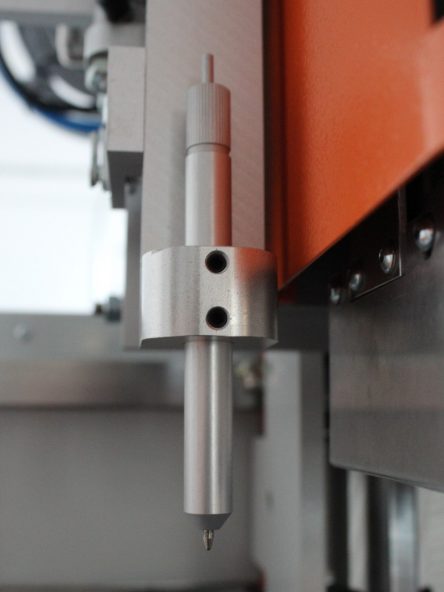 PEN module with pneumatic parking
Ideal for cutting: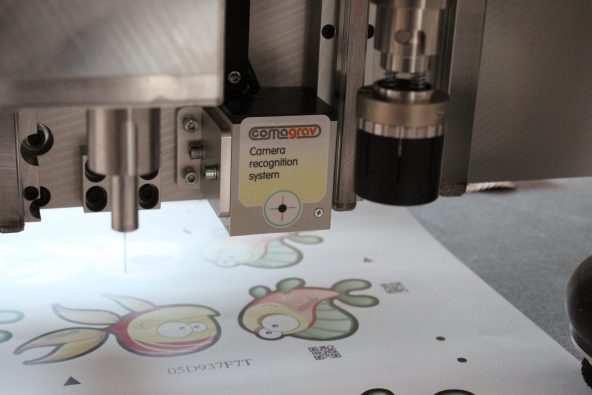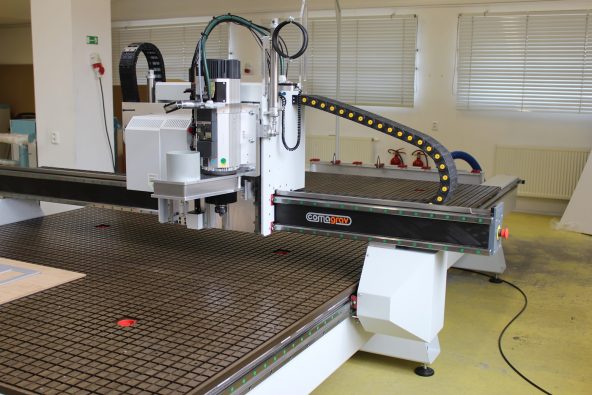 Carbon fiber composite portal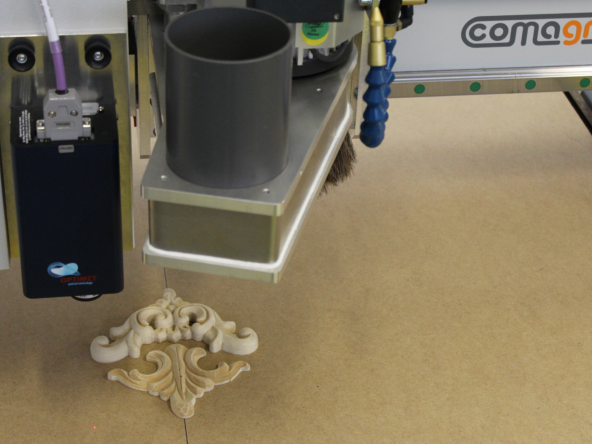 Laser scanning probe – 3D laser scanner
Rotary adapter for engraving cylindrical objects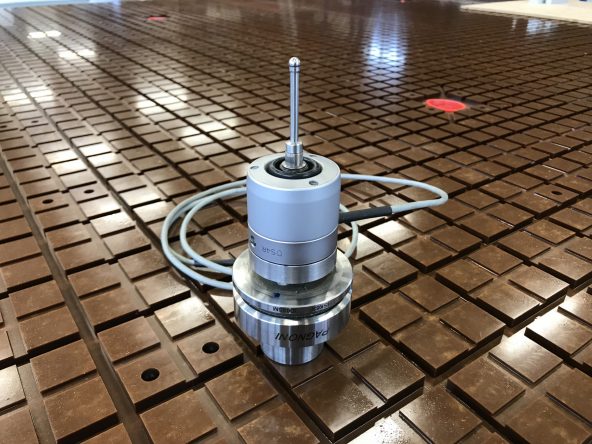 Touch scanning probe SCAN COMAC 1 – 3D mechanical scanner
Tool cooling – Cooling system COBRA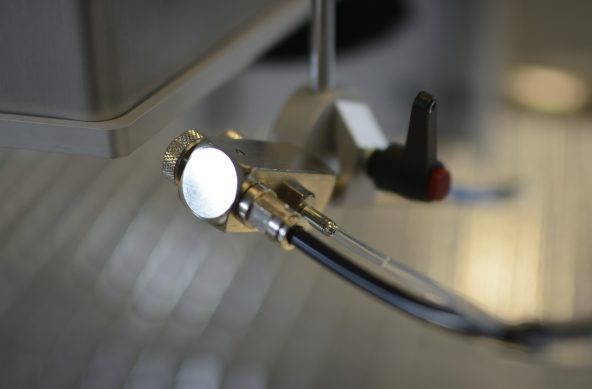 Tool cooling – Spray cooling system PROFI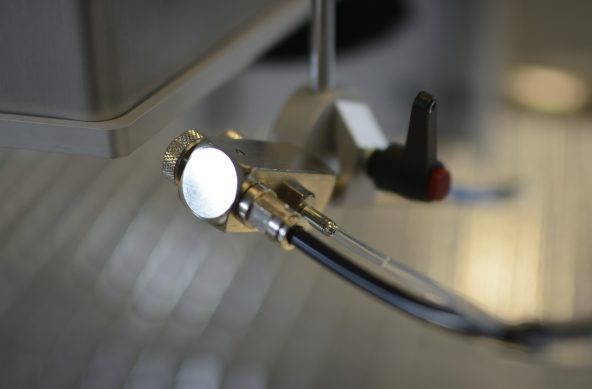 Tool cooling – Spray cooling system PROFI AUTO
Air conditioning 300W, mounting on the cabinet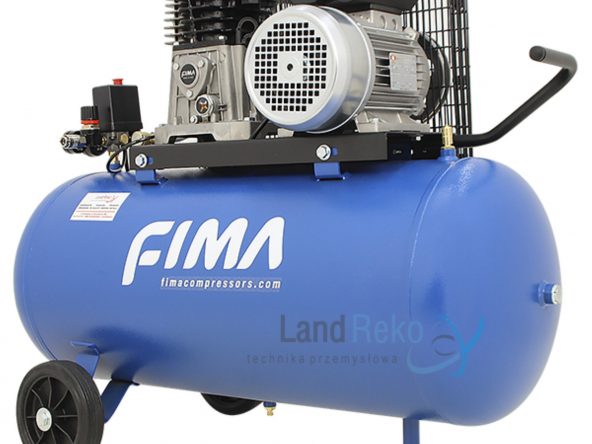 COMPLETE SET of compressor JUMBO C9K 1,5kW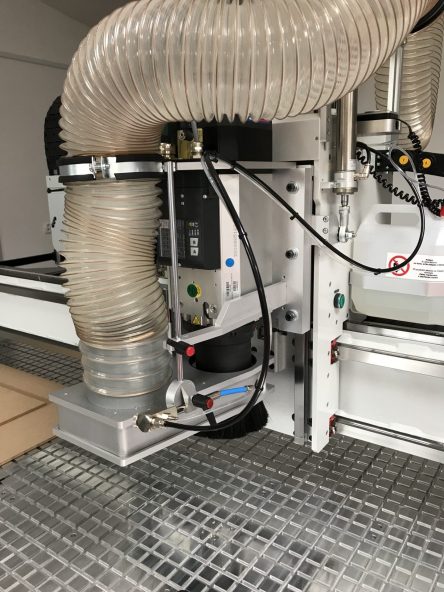 Preparation for dust and chip extraction Pneumatic ATC NOTUS
Screw compressor KA3 3.0 kW with low noise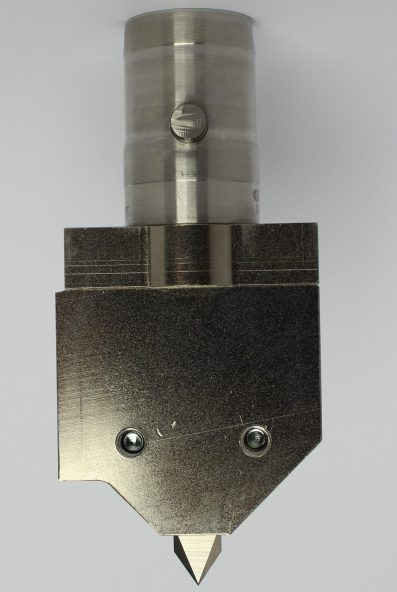 U1 DIR 1.45 – Knife tool U1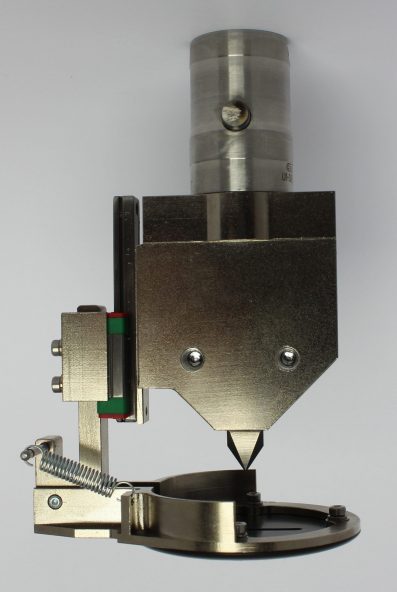 U1 DIR 1.45 PREF – Knife tool U1 with pressure foot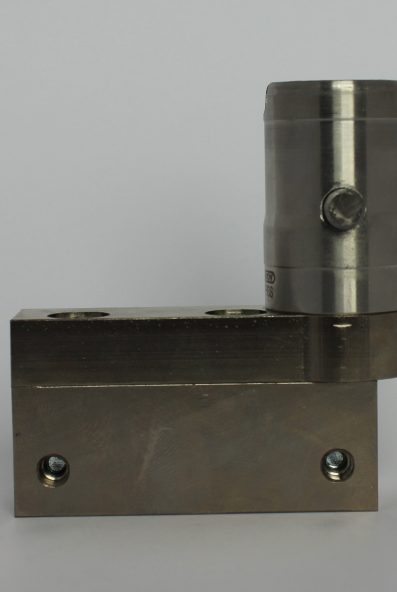 U1 DIR HSS – Knife tool U1 HSS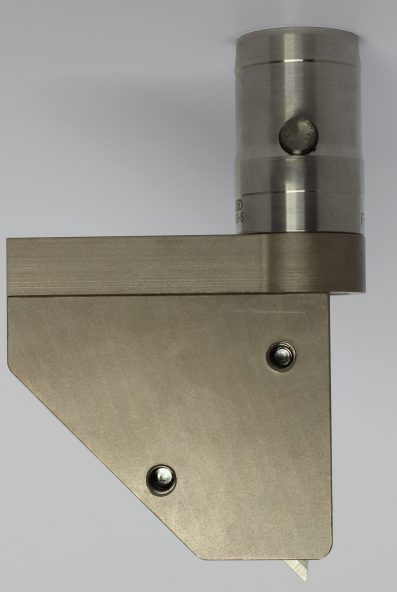 U1 DIR HSS 5 – Knife tool HSS 5 mm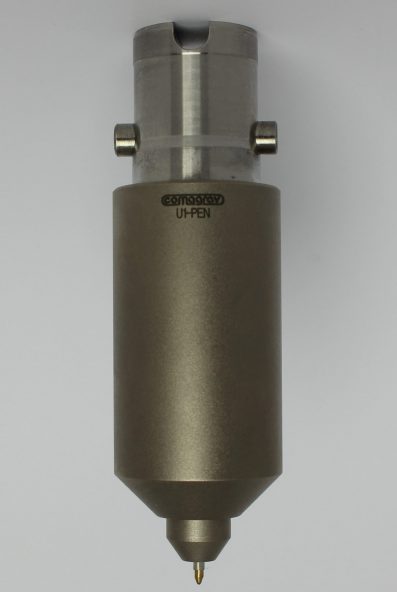 U1 PEN – Knife tool U1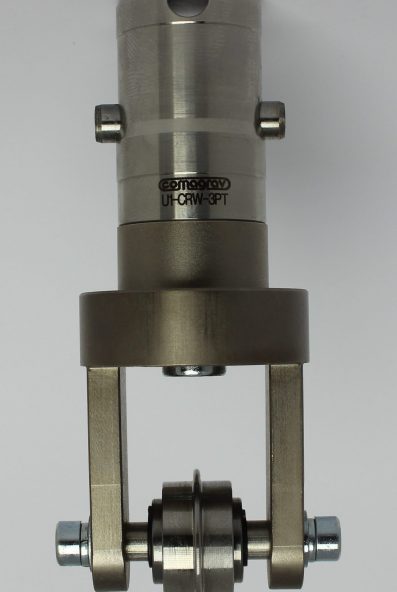 U1 CRW 3PT – Creaser wheel U1 mini 3pt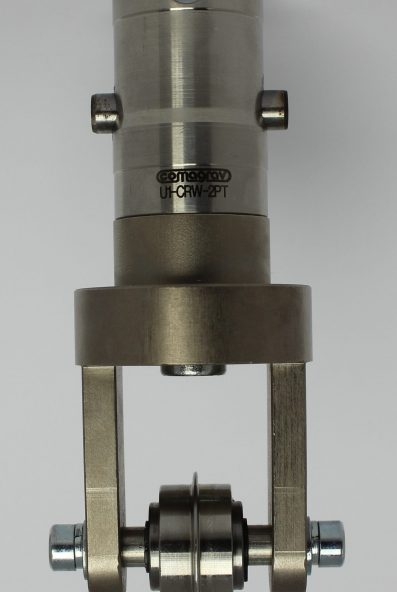 U1 CRW 2PT – Creaser wheel U1 mini 2pt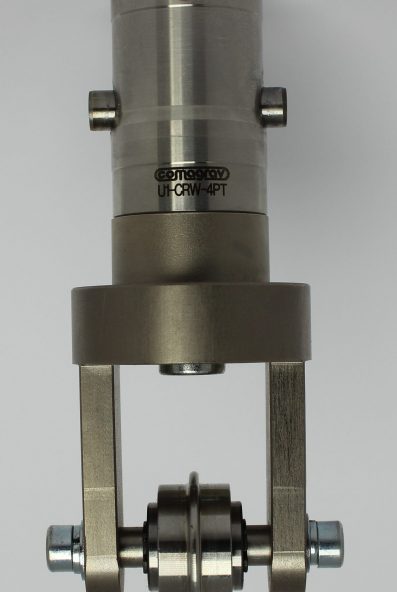 U1 CRW 4PT – Creaser wheel U1 mini 4PT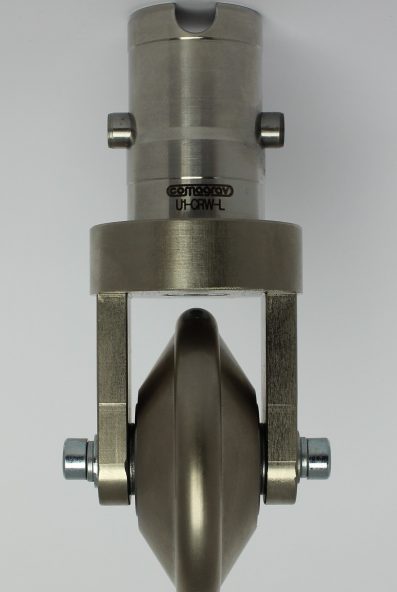 U1 CRW L – Creaser wheel U1 large
U1 CRW M – Creaser wheel U1 medium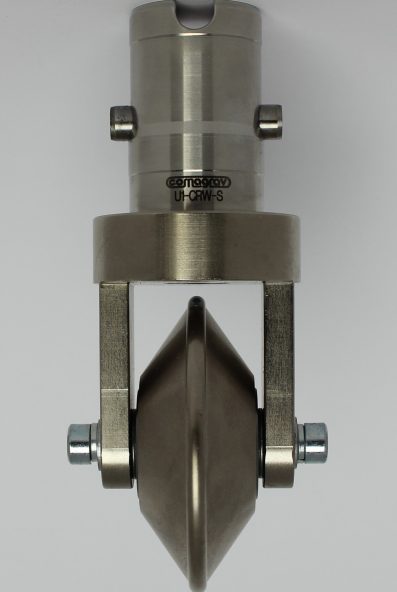 U1 CRW S – Creaser wheel U1 small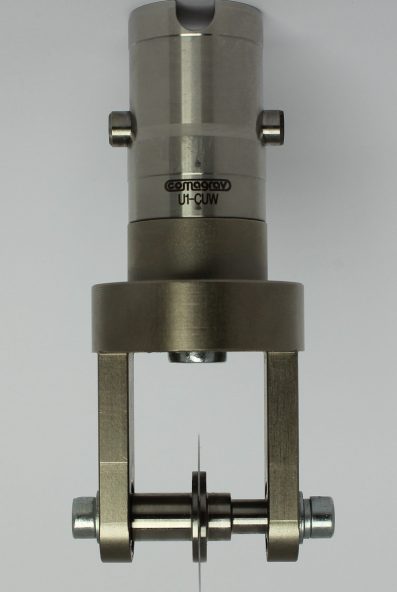 U1 CUW – Cutting wheel U1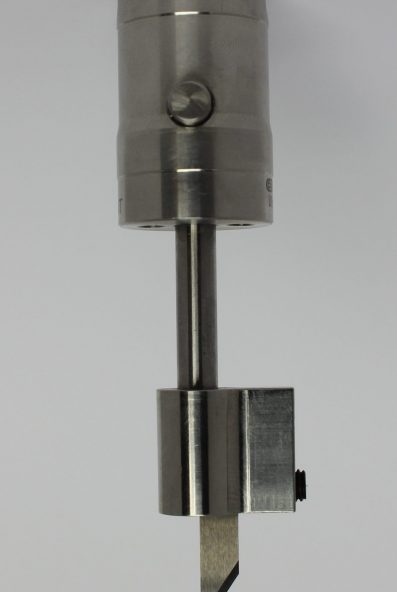 U1 DIR 0.63 – Knife tool U1 thin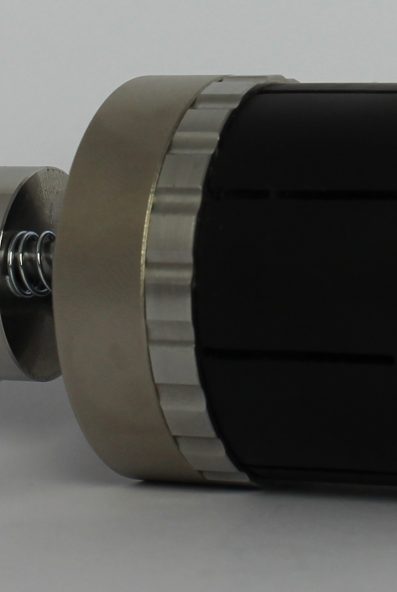 U1 KISSCUT – KISSCUT tool U1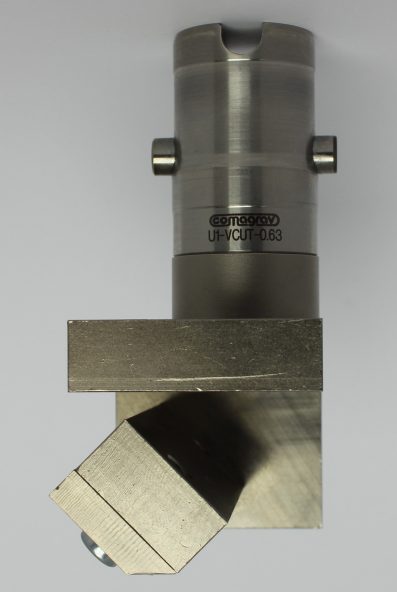 U1 VCUT 0.63 – VCUT tool U1 carbide 0.63 mm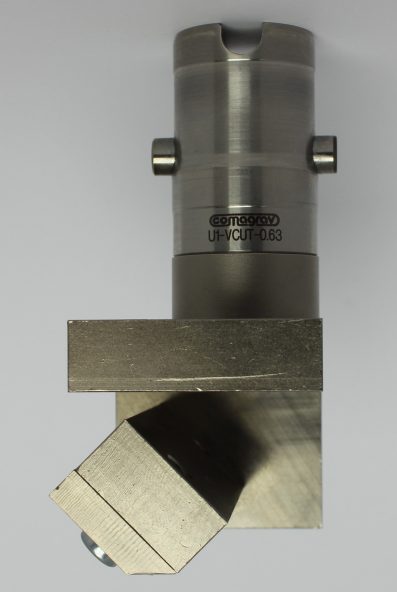 U1 VCUT 0.63 SW – VCUT tool U1 carbide 0.63 mm (w/SW)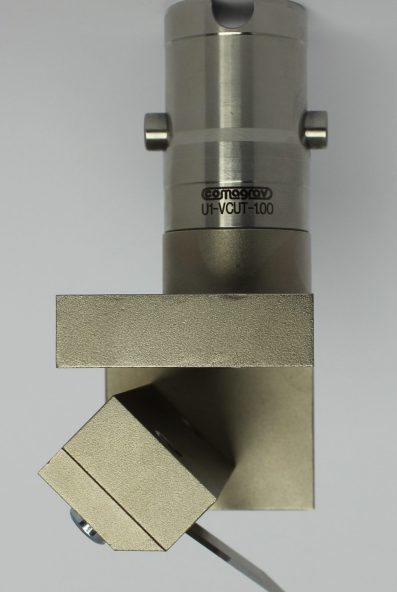 U1 VCUT 1.00 – VCUT tool U1 carbide 1.00 mm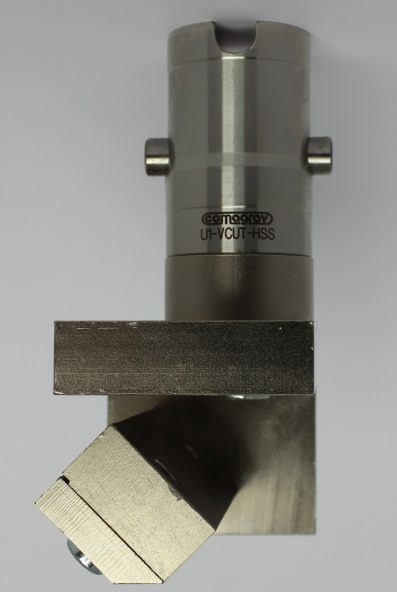 U1 VCUT HSS – VCUT tool U1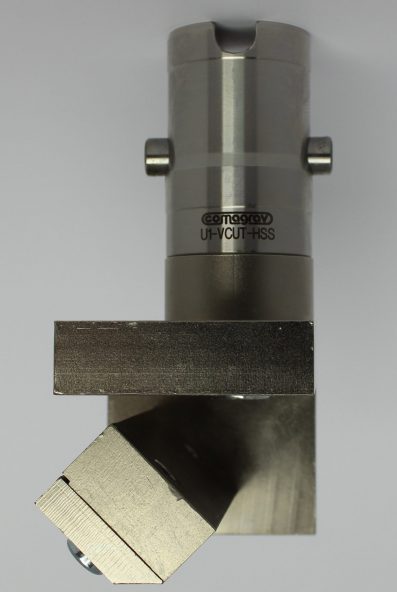 U1 VCUT HSS SW – VCUT tool U1 (w/SW)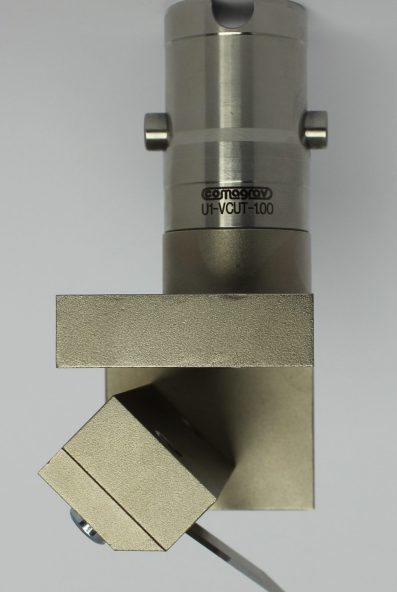 U1 VCUT 1.00 SW – VCUT tool U1 carbide 1.00 mm (w/SW)