All tools immediately ready for order processing.
Large-area cutting system for industrial cutting, powerful milling, advertising production, packaging production, sales support, exhibitions and design.
COMAGRAV DIGI CORSA processes widest range of materials.
Workspace
| | |
| --- | --- |
| COMAGRAV DIGI CORSA 1725/ DIGI CORSA 1725 RC | 1700 x 2500 mm |
| COMAGRAV DIGI CORSA 2034/ DIGI CORSA 2034 RC | 2000 x 3400 mm |
| Maximum material height for cutting | 60 mm |
| Maximum material height for routing | 80 mm |
| Maximum speed | 1150 mm/s – 69 m/min |
| Maximum acceleration | 5000 mm/s2 (depends on used tool) |
| Resolution | 0.00075 mm |
| Spindle power | 3.6 kW |
| Maximum spindle speed | 50000 RPM |
| ATC tray | 8 tools, covered |
| Clamping | HSK E25 |
| Collets | Ultra precise ER-16 (dimension 1-10 mm) |
| Space under gantry | 80 mm |
| Tool cooling | Integrated in dust collector |
| Vacuum power | 5.5 kW |
| Vacuum zones | 6, software-switched |
| Weight | 2350 kg (DIGI CORSA 2034 RC) |
Large-area multifunctional cutting and routing plotter COMAGRAV DIGI CORSA
DIGI CORSA – Powerful cutting and routing machines with automatic tool change. With unwinder and as a table.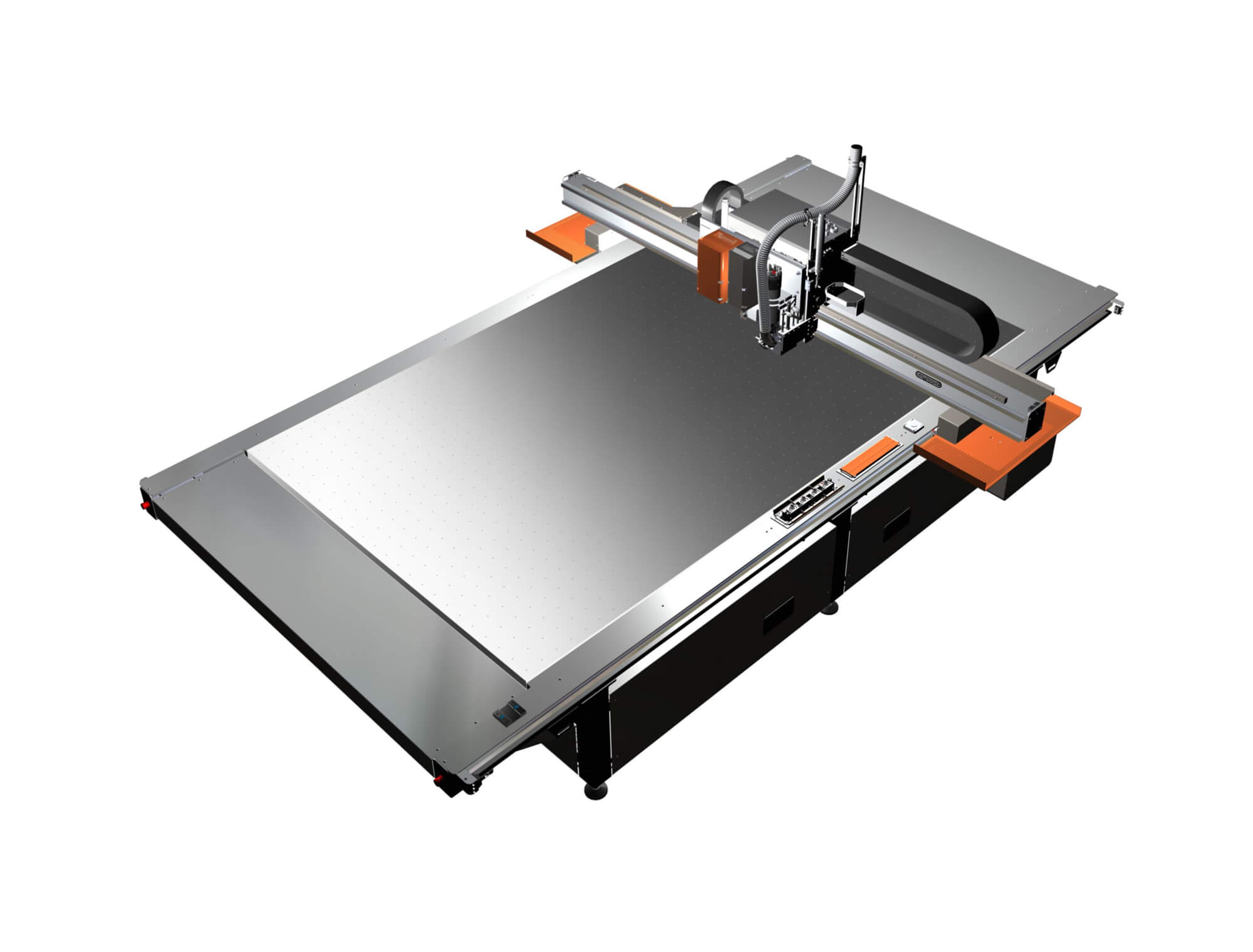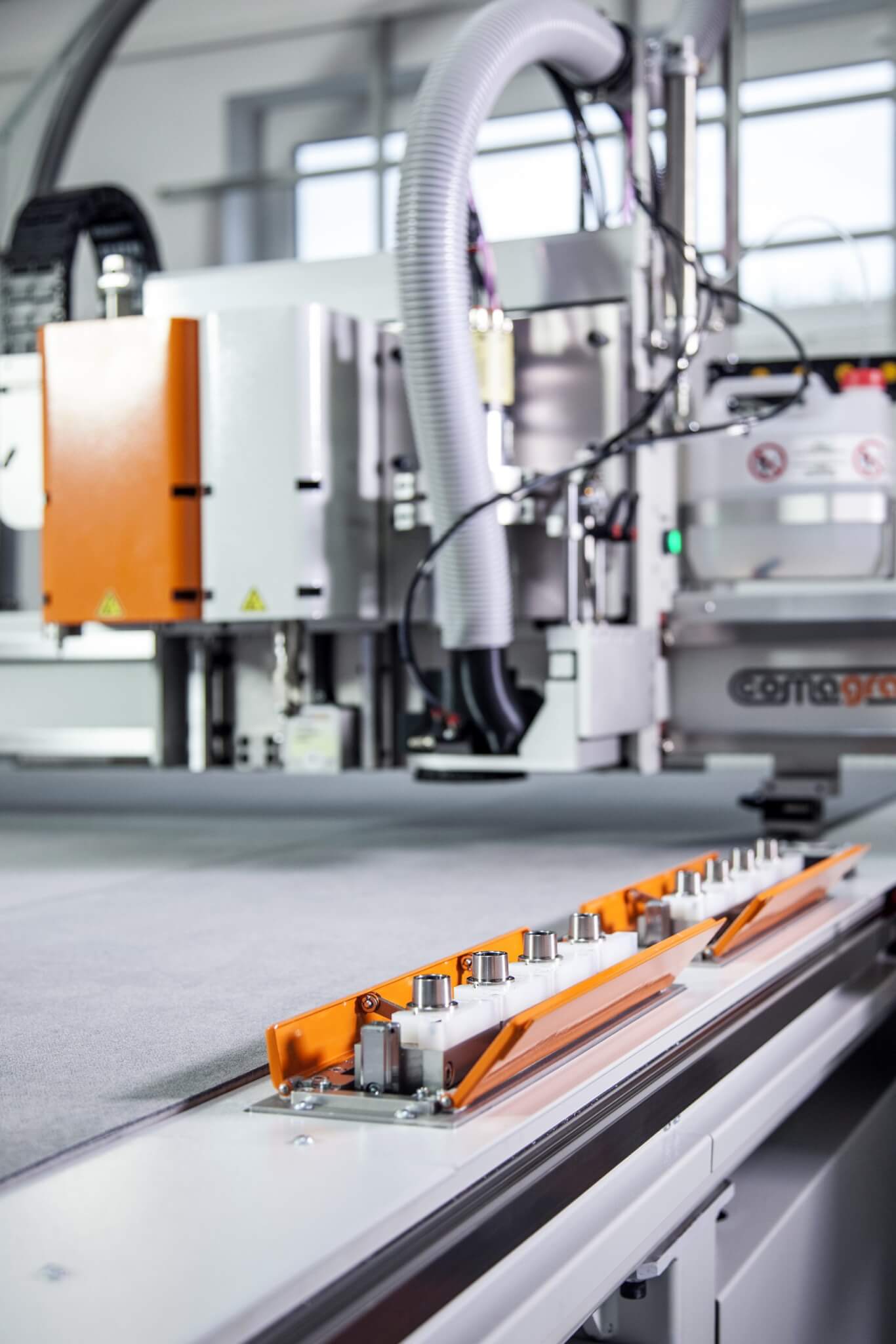 Automatic tool change is standard with DIGI CORSA.
Powerful spindle with 50.000 RPM perfectly mills plexiglass, dibond, aluminum, PVC, ABS, etc.
Thanks to the interchangeable modules, possibilities of material processing are almost endless.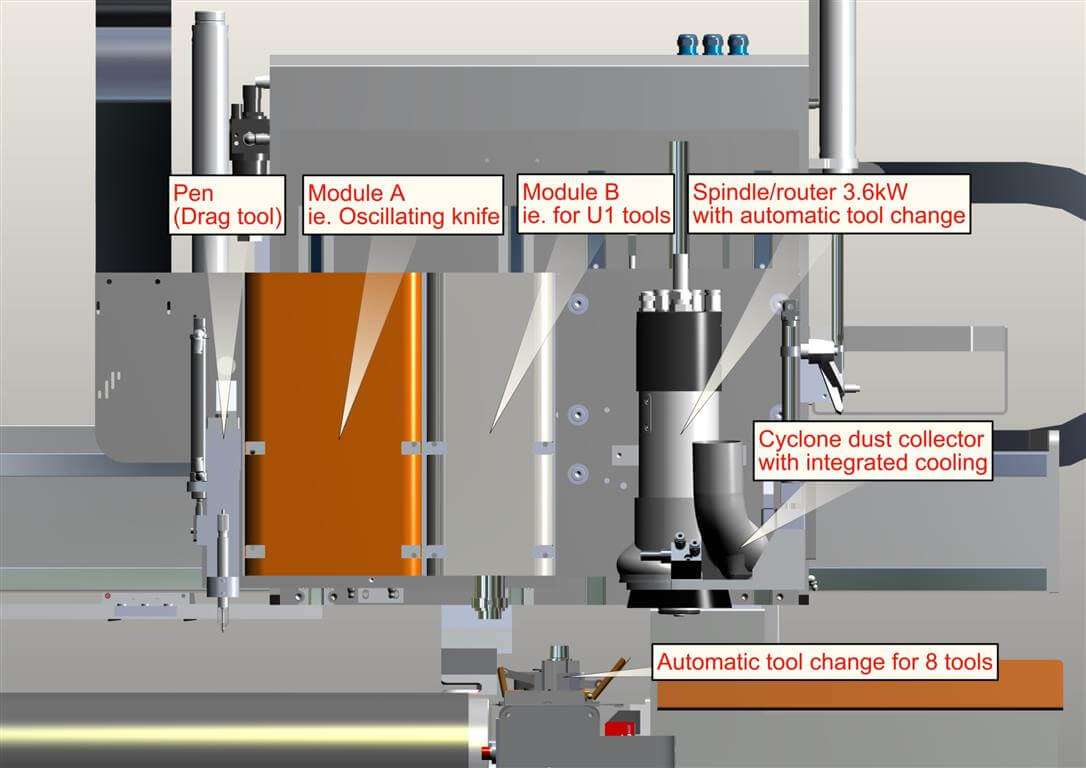 You can add modules later, the plotter will grow with your business.
You can easily process new materials and invent new applications.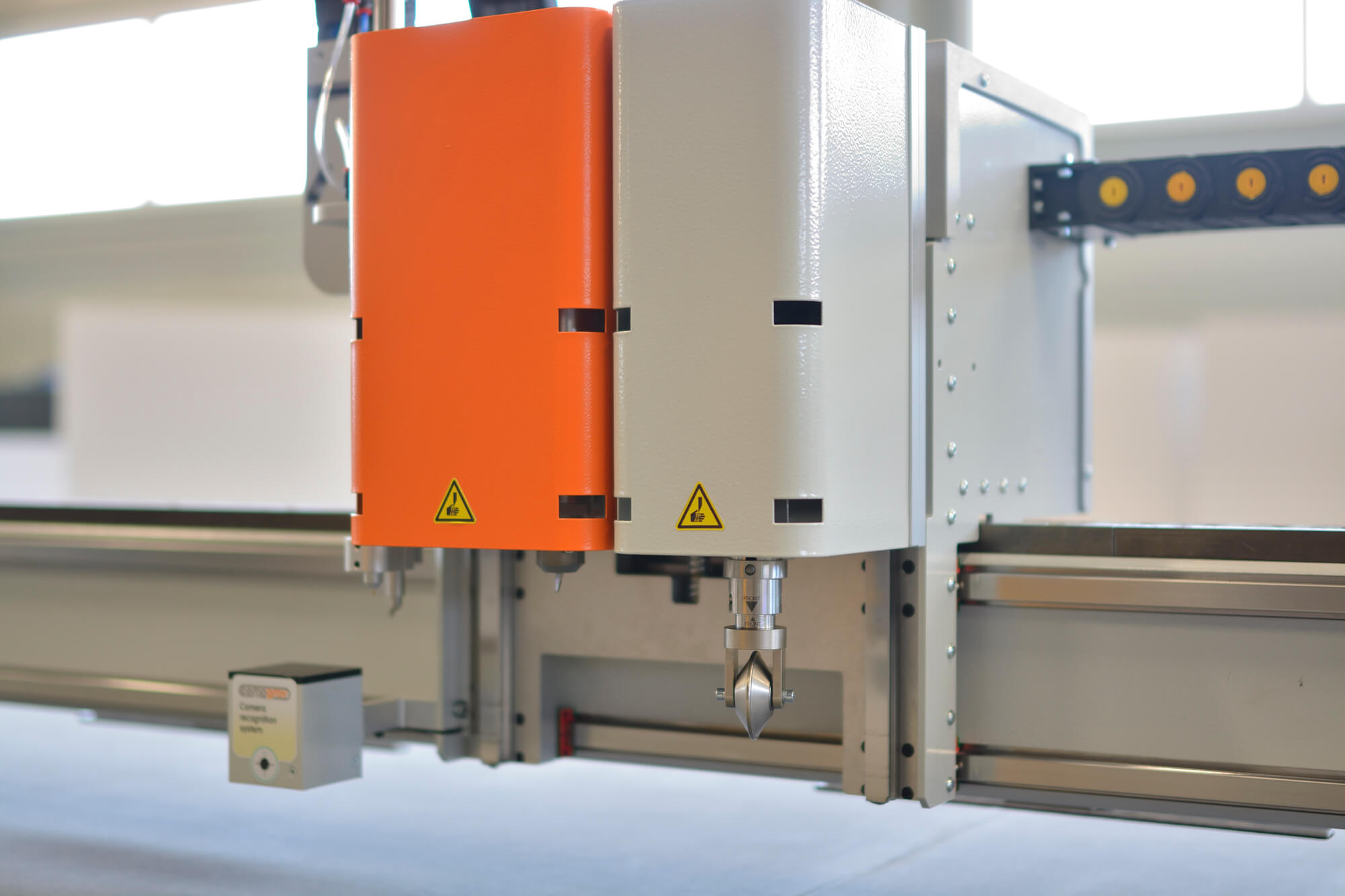 With cyclone dust collector on the table, almost no dirt remains from the machined materials. Dust collector now uses an integrated spray cooling system for aluminum and dibond. Therefore, cut is perfect and the life of the cutter is very long.
The transition from routing to cutting is a matter of seconds at DIGI CORSA, and these operations can be freely combined.
Motorised cutting disc effectively cuts tarpaulins, banners and fibrous materials, both woven and non-woven.
As with the DIGI a camera system is standard equipment of the plotter.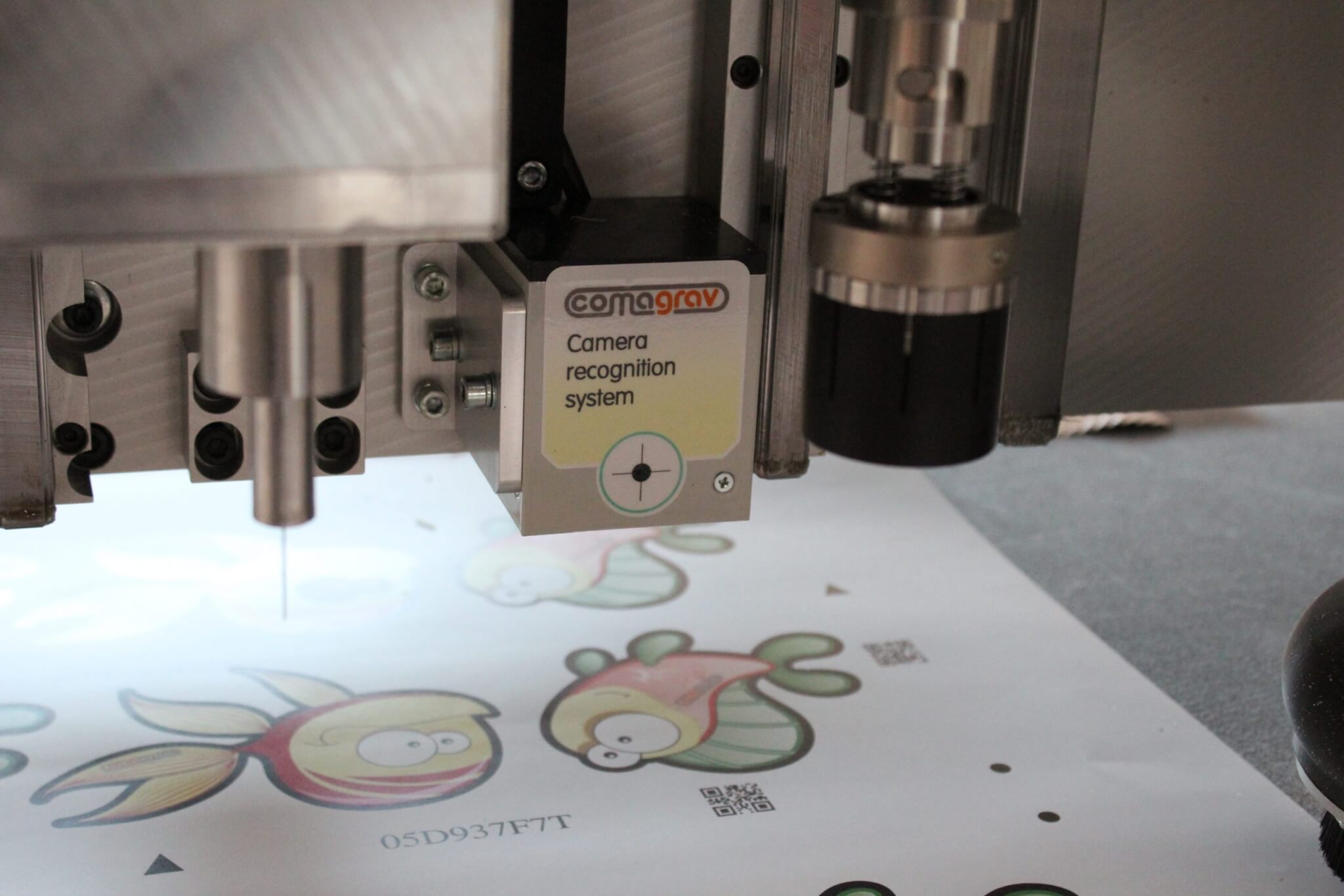 Applications and industry
COMAGRAV DIGI CORSA is designed for:
advertising production
packaging production
industrial cutting
powerful routing
exhibition and design
sales support
and many other industrial applications.
Plotter is well equipped for cutting acrylic, plexiglass, aluminum, di-bond, corrugated cardboard, carton, sandwich boards, vinyl, textile, pre-pregs, banners, etc.
COMAGRAV DIGI CORSA RC cutting and routing plotter
in addition, it has a material unwinder, where it is enough to load a roll of material into the unwinder and the integrated camera system reads the QR code from the material. This, combined with new software and preset libraries, means that the machine will cut file by file without need for a machine operator, saving time and money while reducing machine maintenance.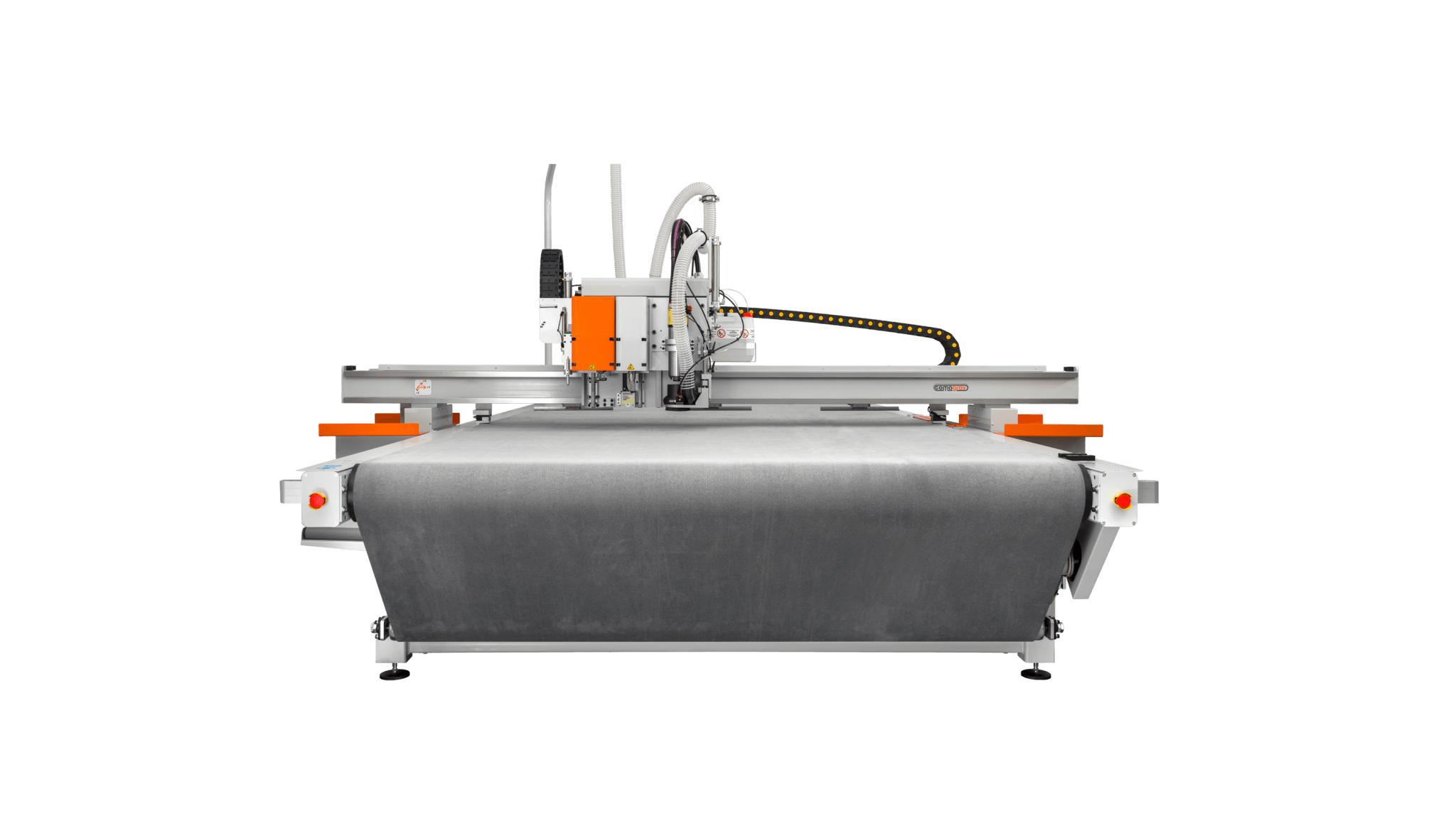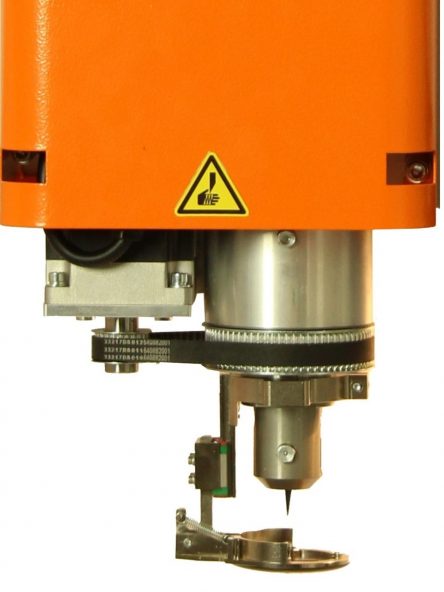 Pneumatic oscillating knife – POT module
Ideal for cutting: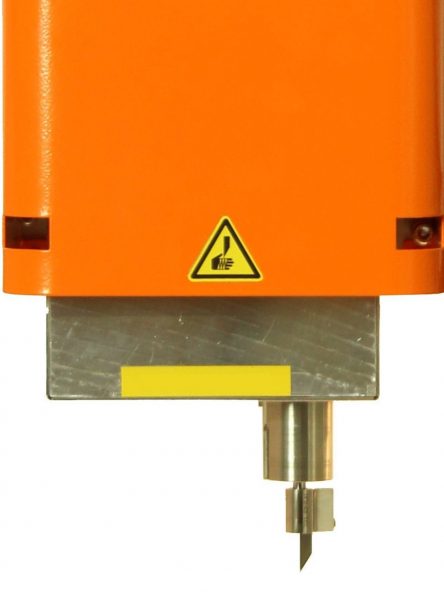 Electric oscillating knife – EOT module
Ideal for cutting: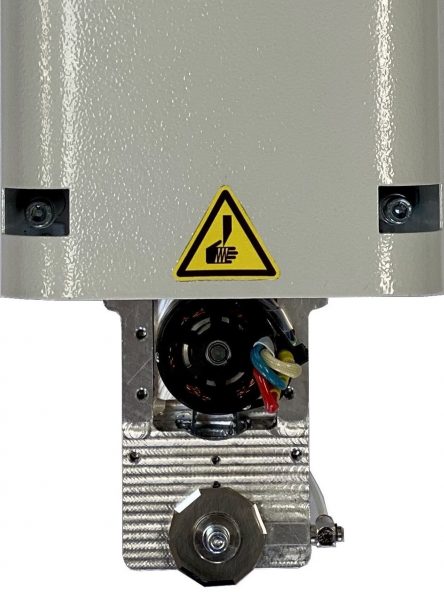 Motorised cutting disc – MCD module
Ideal for cutting: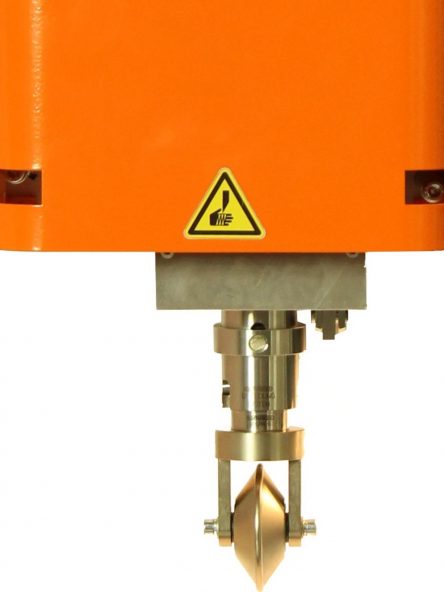 Universal module for U1 tools – U1 A module
Ideal for cutting: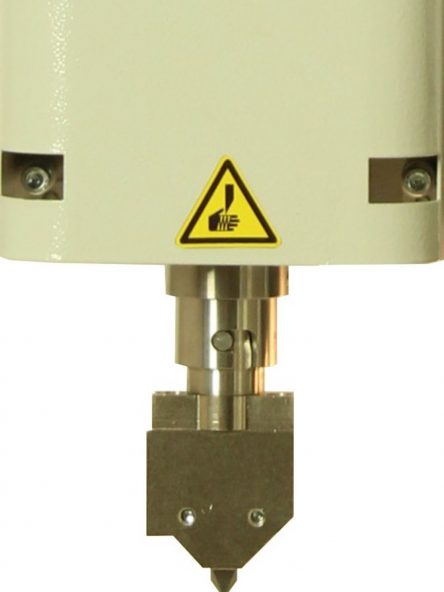 Universal module for U1 tools – U1 B module
Ideal for cutting: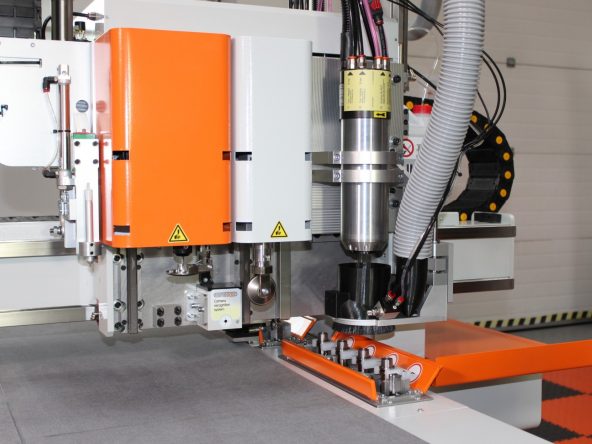 Professional routing spindle 3.6kW, 40000RPM, automatic exchange, 8 tools
Ideal for cutting: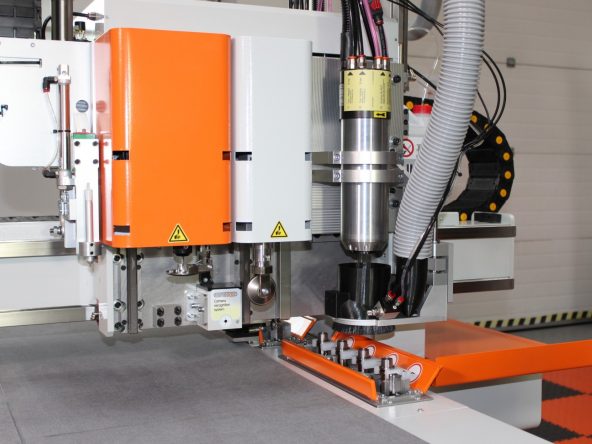 Professional routing spindle 3.6kW, 50000RPM, automatic exchange, 8 tools
Ideal for cutting: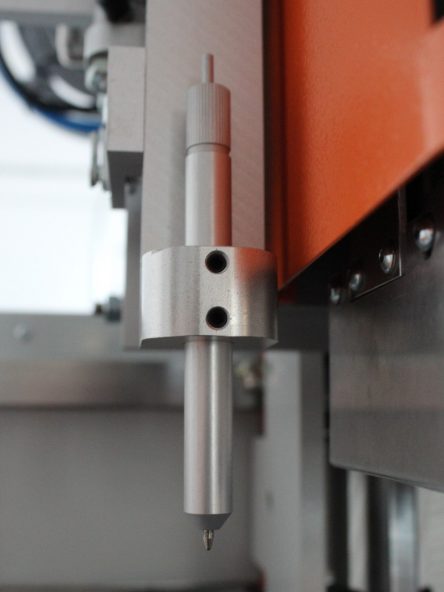 PEN module with pneumatic parking
Ideal for cutting: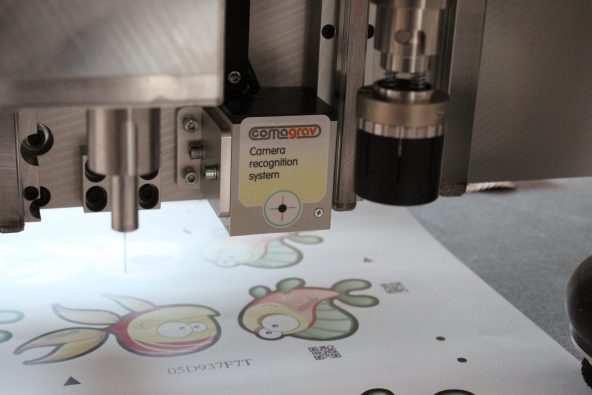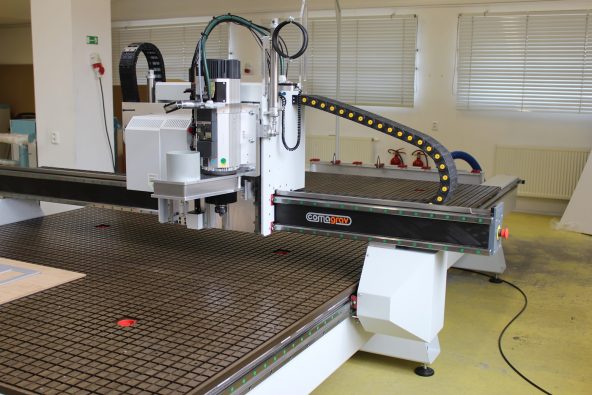 Carbon fiber composite portal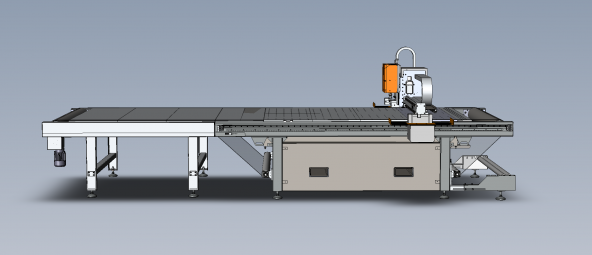 Worktable extension +1500mm for DIGI 34XXRC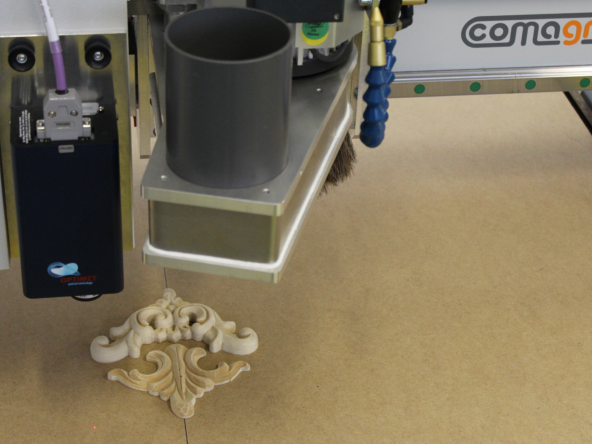 Laser scanning probe – 3D laser scanner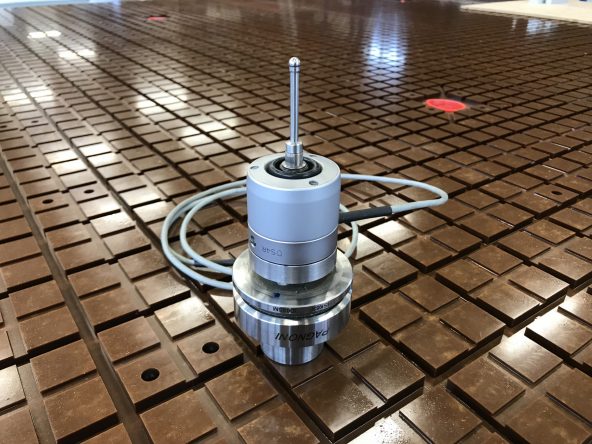 Touch scanning probe SCAN COMAC 1 – 3D mechanical scanner
Tool cooling – Cooling system COBRA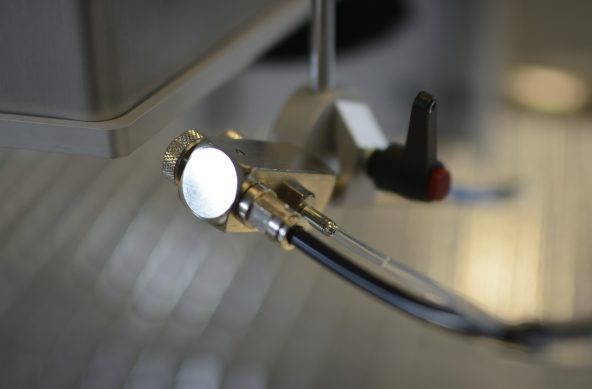 Tool cooling – Spray cooling system PROFI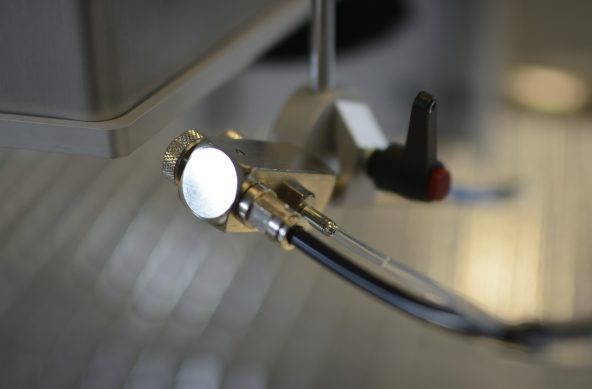 Tool cooling – Spray cooling system PROFI AUTO
Air conditioning 300W, mounting on the cabinet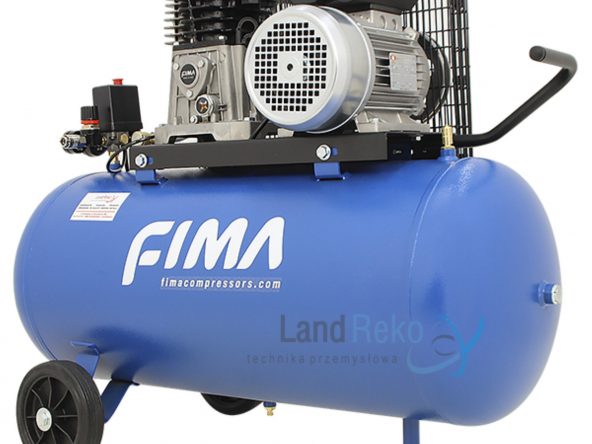 COMPLETE SET of compressor JUMBO C9K 1,5kW
Screw compressor KA3 3.0 kW with low noise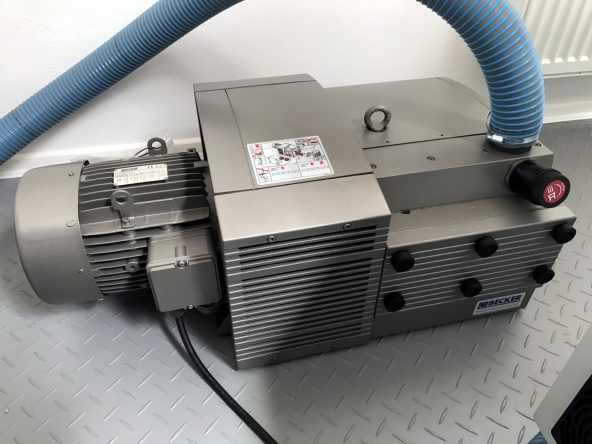 Medium pressure vacuum pump 4,0kW with noise protection cover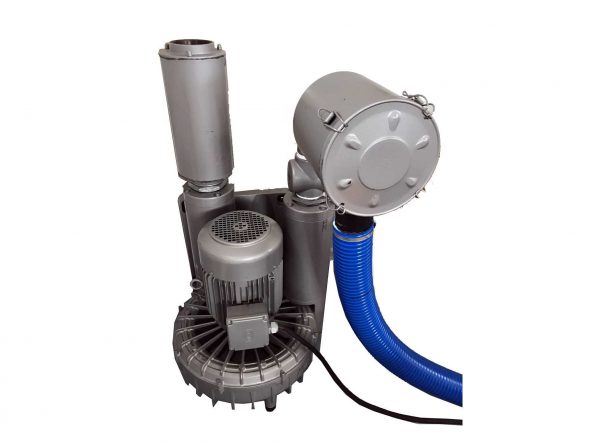 Medium pressure vacuum pump 5,5kW with side channel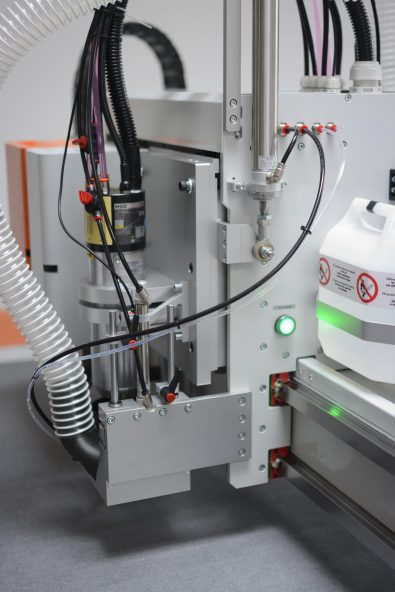 Preparation for dust and chip extraction Pneumatic ATC DIGI CORSA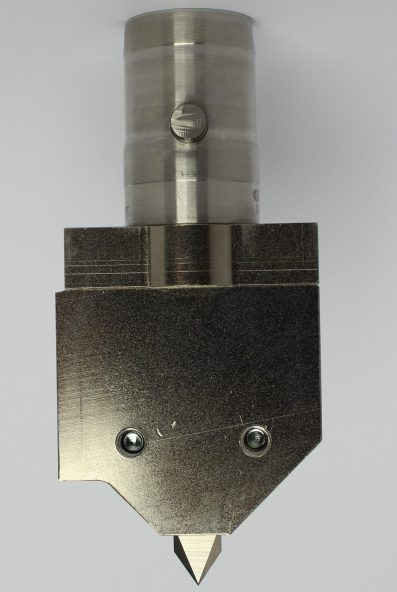 U1 DIR 1.45 – Knife tool U1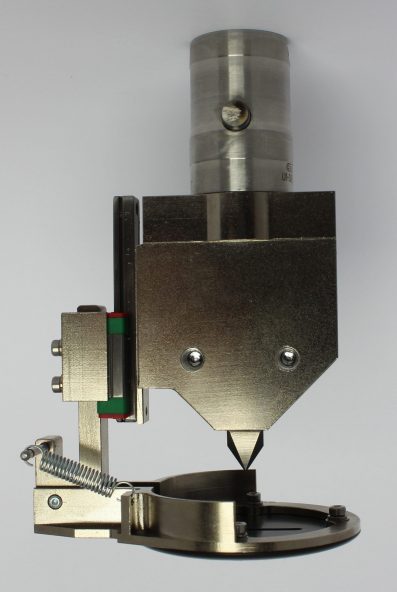 U1 DIR 1.45 PREF – Knife tool U1 with pressure foot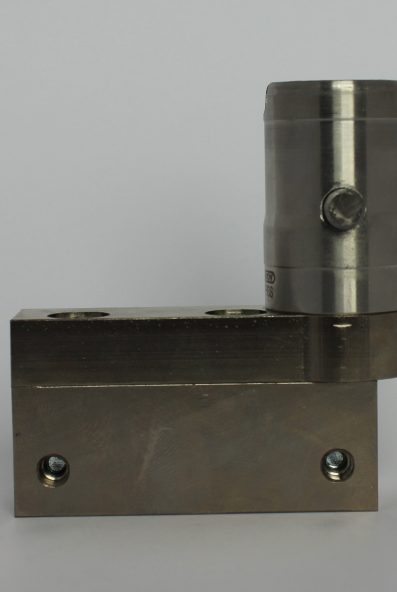 U1 DIR HSS – Knife tool U1 HSS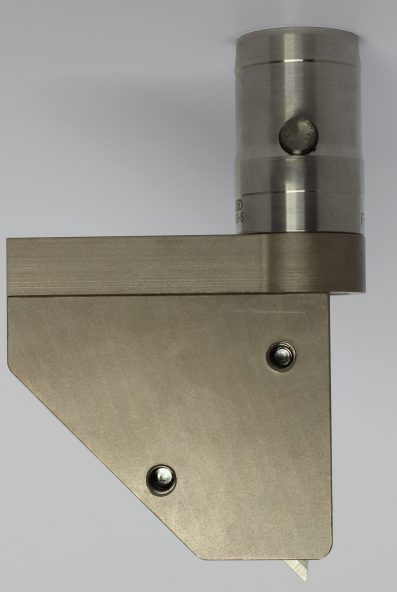 U1 DIR HSS 5 – Knife tool HSS 5 mm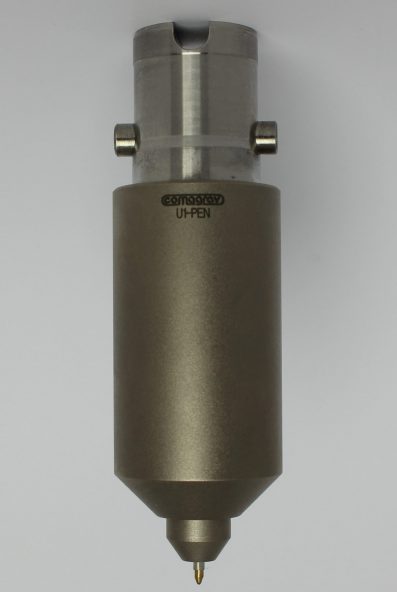 U1 PEN – Knife tool U1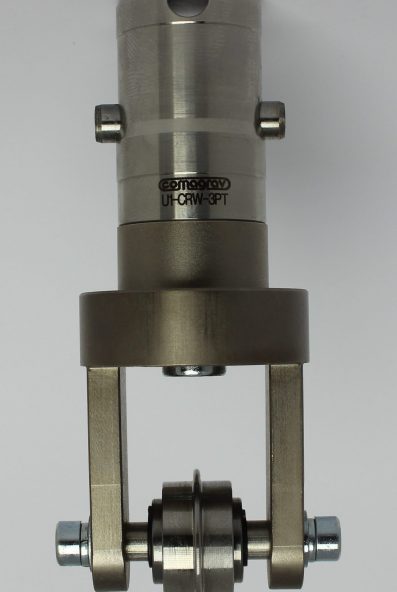 U1 CRW 3PT – Creaser wheel U1 mini 3pt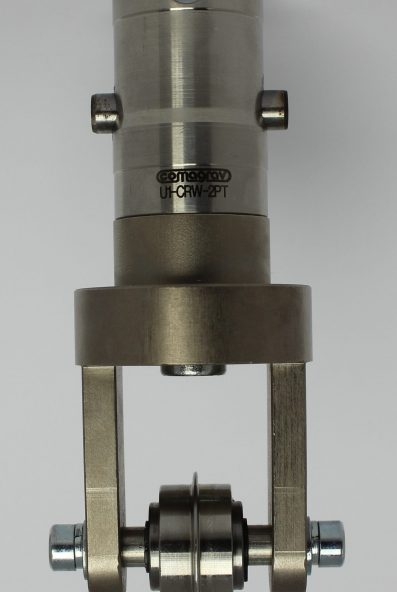 U1 CRW 2PT – Creaser wheel U1 mini 2pt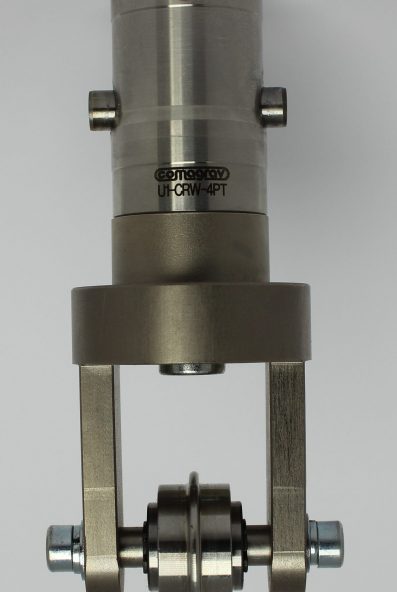 U1 CRW 4PT – Creaser wheel U1 mini 4PT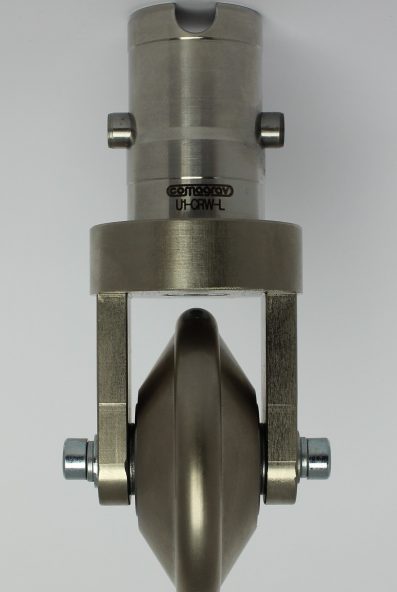 U1 CRW L – Creaser wheel U1 large
U1 CRW M – Creaser wheel U1 medium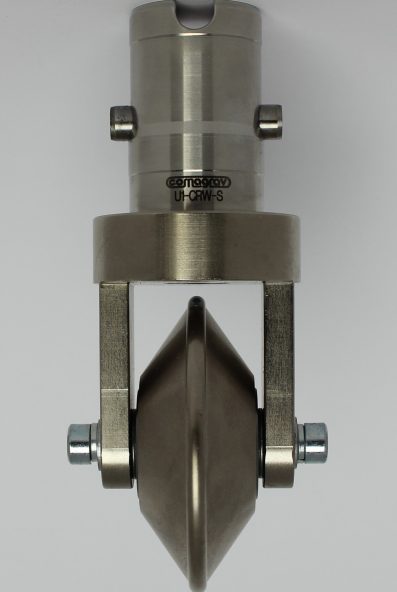 U1 CRW S – Creaser wheel U1 small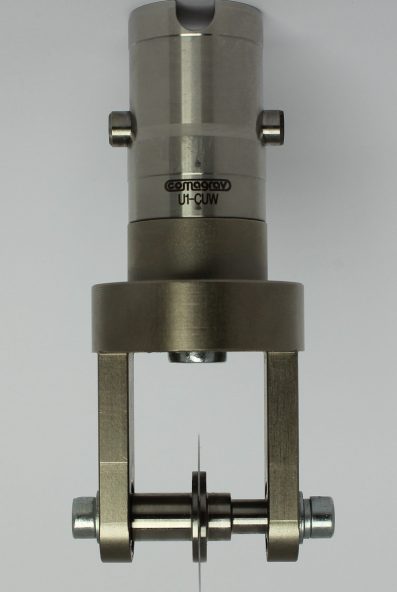 U1 CUW – Cutting wheel U1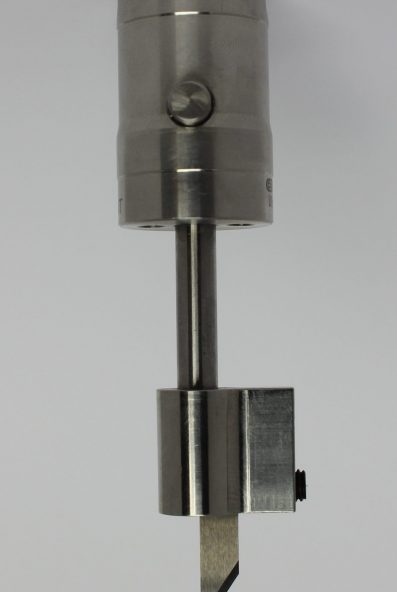 U1 DIR 0.63 – Knife tool U1 thin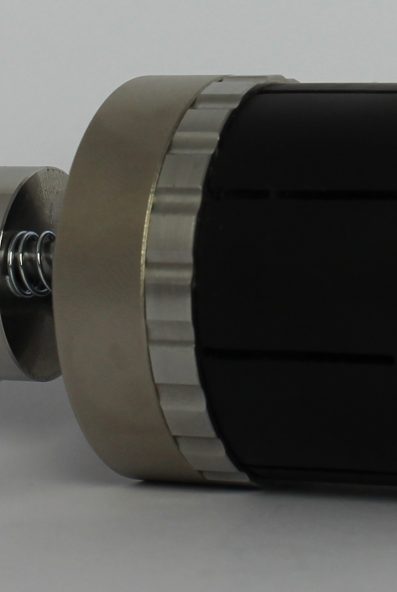 U1 KISSCUT – KISSCUT tool U1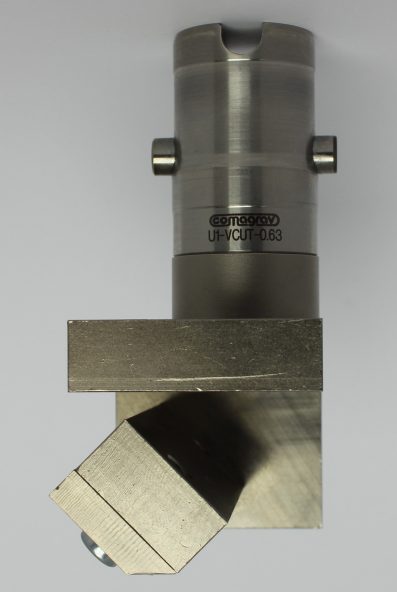 U1 VCUT 0.63 – VCUT tool U1 carbide 0.63 mm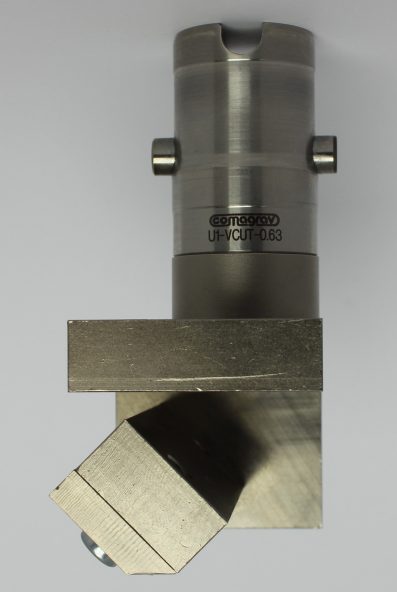 U1 VCUT 0.63 SW – VCUT tool U1 carbide 0.63 mm (w/SW)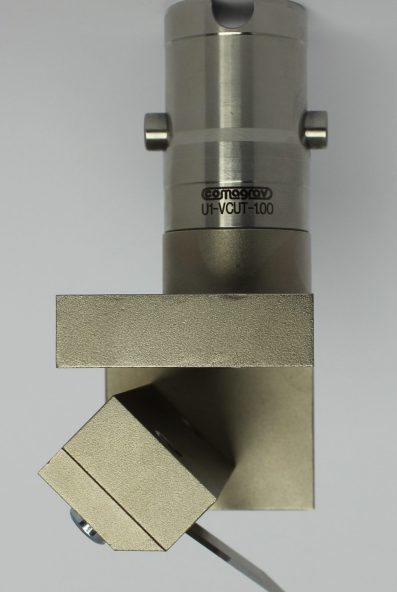 U1 VCUT 1.00 – VCUT tool U1 carbide 1.00 mm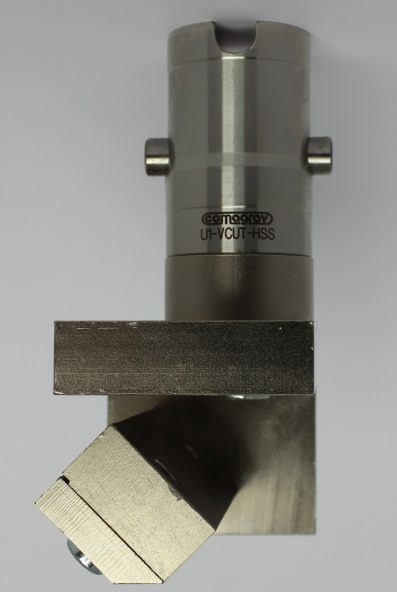 U1 VCUT HSS – VCUT tool U1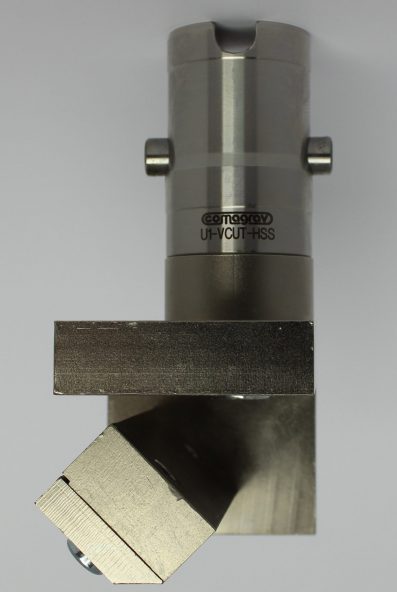 U1 VCUT HSS SW – VCUT tool U1 (w/SW)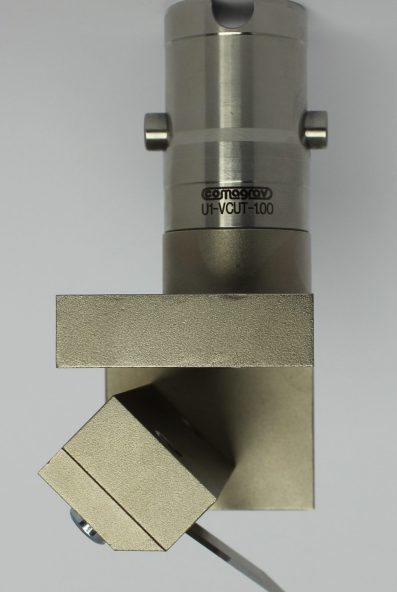 U1 VCUT 1.00 SW – VCUT tool U1 carbide 1.00 mm (w/SW)